US Government Returns Bitcoins Retrieved Following 2016 Bitfinex Hack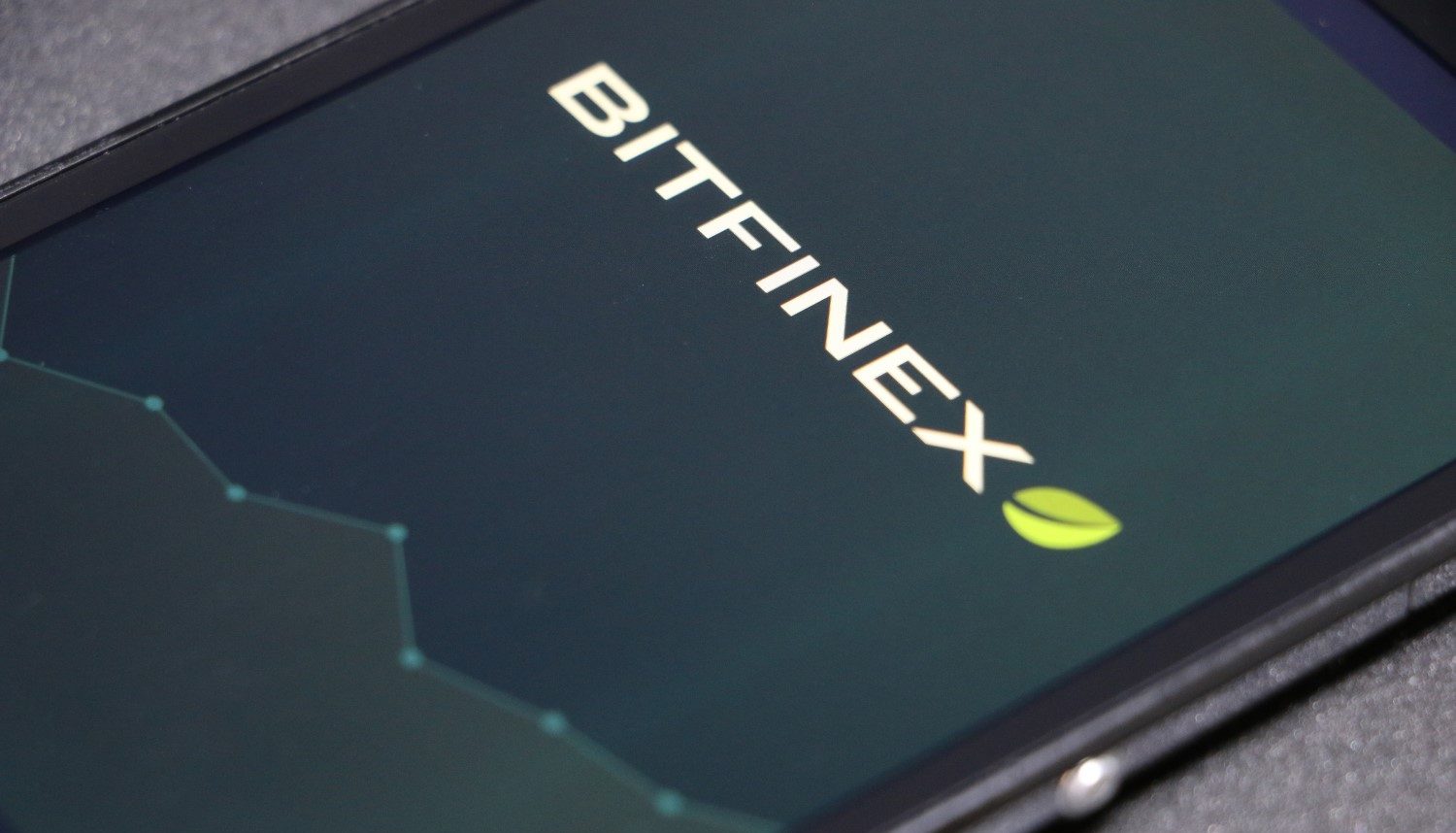 Bitfinex has announced that some of the bitcoin stolen in a major 2016 hack has been returned by the U.S. government.
In a blog post published Monday, the exchange said that 27.66270285 BTC – worth just over $104,000 at time of writing – have been received from the U.S. government, and come as the result of U.S. law enforcement efforts.
Bitfinex said that, since the hack, it has been collaborating with international law enforcement agencies "to provide intelligence and assist with investigations," adding:
"Bitfinex was alerted in November 2018 that the U.S. government had obtained bitcoins believed to be proceeds from the 2016 hack."
The August 2016 hack, in which a total of 119,756 BTC were stolen, shocked the crypto market with the largest loss of bitcoins by an exchange since Japan's Mt. Gox huge breach in early 2014.
The returned funds represent about 23% of the total taken in the attack.
As pledged in its recovery strategy formulated after the 2016 breach, the returned funds are being converted to U.S. dollars and will be paid to current holders of its RRT (Recovery Right Token) token.
To compensate for the hack losses in 2016, the exchange generalized the losses across all accounts and credited BFX tokens to customers at a ratio of 1 BFX to every dollar stolen.
"Within eight months of the security breach, all BFX token holders had their tokens redeemed at 100 cents on the dollar or exchanged their tokens for, directly or indirectly, shares of the capital stock of iFinex Inc. All BFX tokens were destroyed within this process," Bitfinex said in Monday's post.
Bitfinex created the tradable RRT token for BFX holders allowing them to convert BFX tokens into shares of iFinex, it added.
After any outstanding or unconverted BFX token holders have been reimbursed, as per the recovery plan, recovered funds were set to be distributed to RRT holders, up to 1 dollar per RRT.
"As all BFX tokens have been redeemed and destroyed, the full amount of recovered bitcoins today is being distributed pro rata to the RRT holders," Btfinex stated.
Thanking the U.S. federal law enforcement agencies for their efforts in investigating the attack and returning the stolen funds, Giancarlo Devasini, chief financial officer at Bitfinex, said:
"Over two years following the hack of the Bitfinex platform, today we see the results of a clear and robust response strategy and the efforts of the U.S. government. It gives us great pleasure to be able to reimburse our traders that were loyal to us and believed in us at a very difficult time."
The exchange, he continued, will continue to assist law enforcement with their inquiries. Devasini called for the hackers, or anyone with information about the breach, to make contact "to finally resolve the situation in a mutually beneficial manner."
Bitfinex image via Shutterstock
Spectrum Offers Unbeatable Entertainment For The Best Value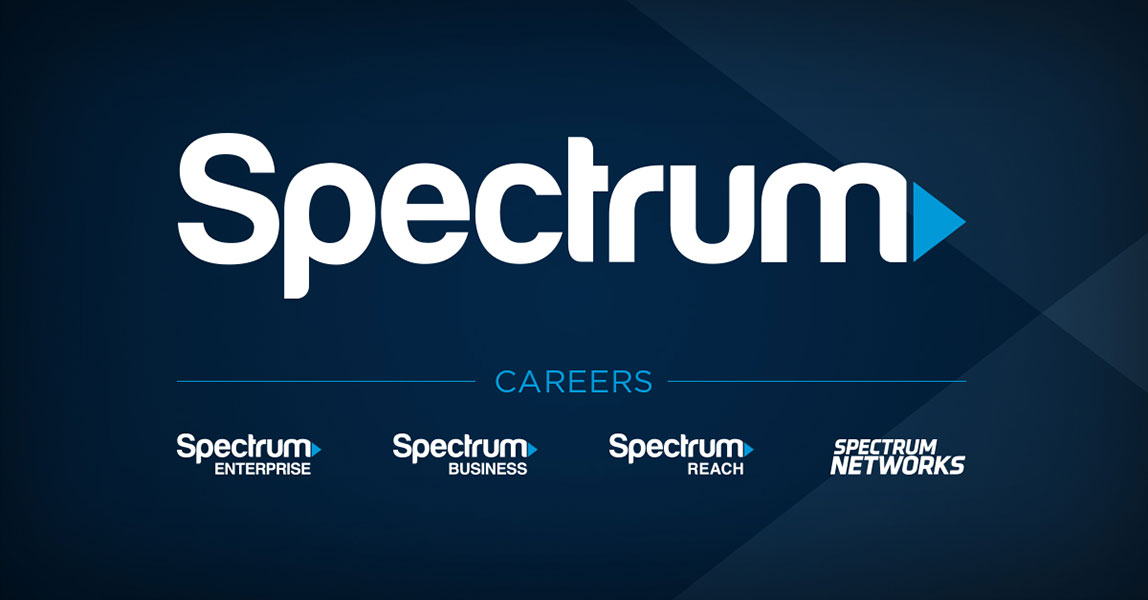 TC on your terms with more FREE HD
FREE HD with every Spectrum TV package.
Enjoy FREE on Demand movies and shows, including Primetime favorites.
FREE Spectrum TV App
Stream up to 180 live TV channels, including your local broadcast networks. Plus, access up to 50,000 on Demand titles at home and on-the-go.
Introducing Spectrum Originals
As a premier destination for premium original series available exclusively to Spectrum TV customers. Now available! You can watch L.A.'s Finest, Free on Demand, anywhere on any device.
L.A.'s Finest: From the universe of the Jerry Bruckheimer "Bad Boys" franchise, the one-hour series followed Syd Burnett (Gabrielle Union) and Nancy McKenna (Jessica Alba_. Taking on the most dangerous criminals in Los Angeles while skirting the rules, and speed limits, Syd and Nancy become a force to be reckoned with — on the streets, and in each other's lives.
Where Did Jay Stark Come From?
Sunshine State
When asking Jay Stark where he is from, he laughed and said he's from the earth where all of us are a big family on a journey to make the most of our limited time together. After digging deeper, he told us he's from the Sunshine State but definitely enjoys the cold atmosphere more.
Growing up as a kid, one of his dreams was to travel the world and learn new things. He now spends his time traveling the world doing life-changing workshops while embracing different cultures around the world and spreading good vibes everywhere he goes.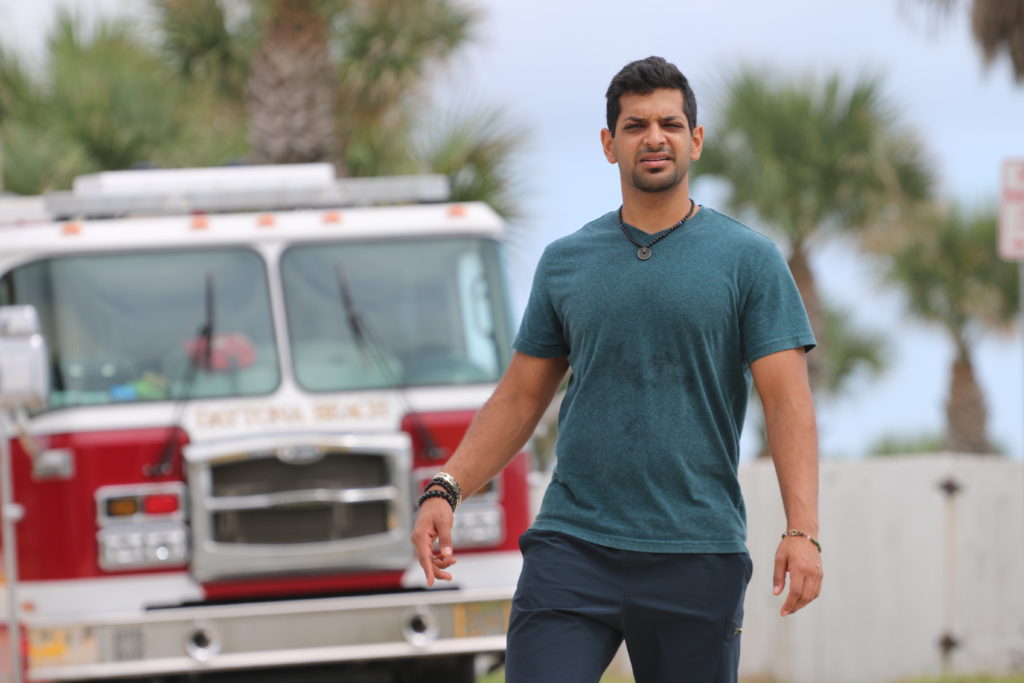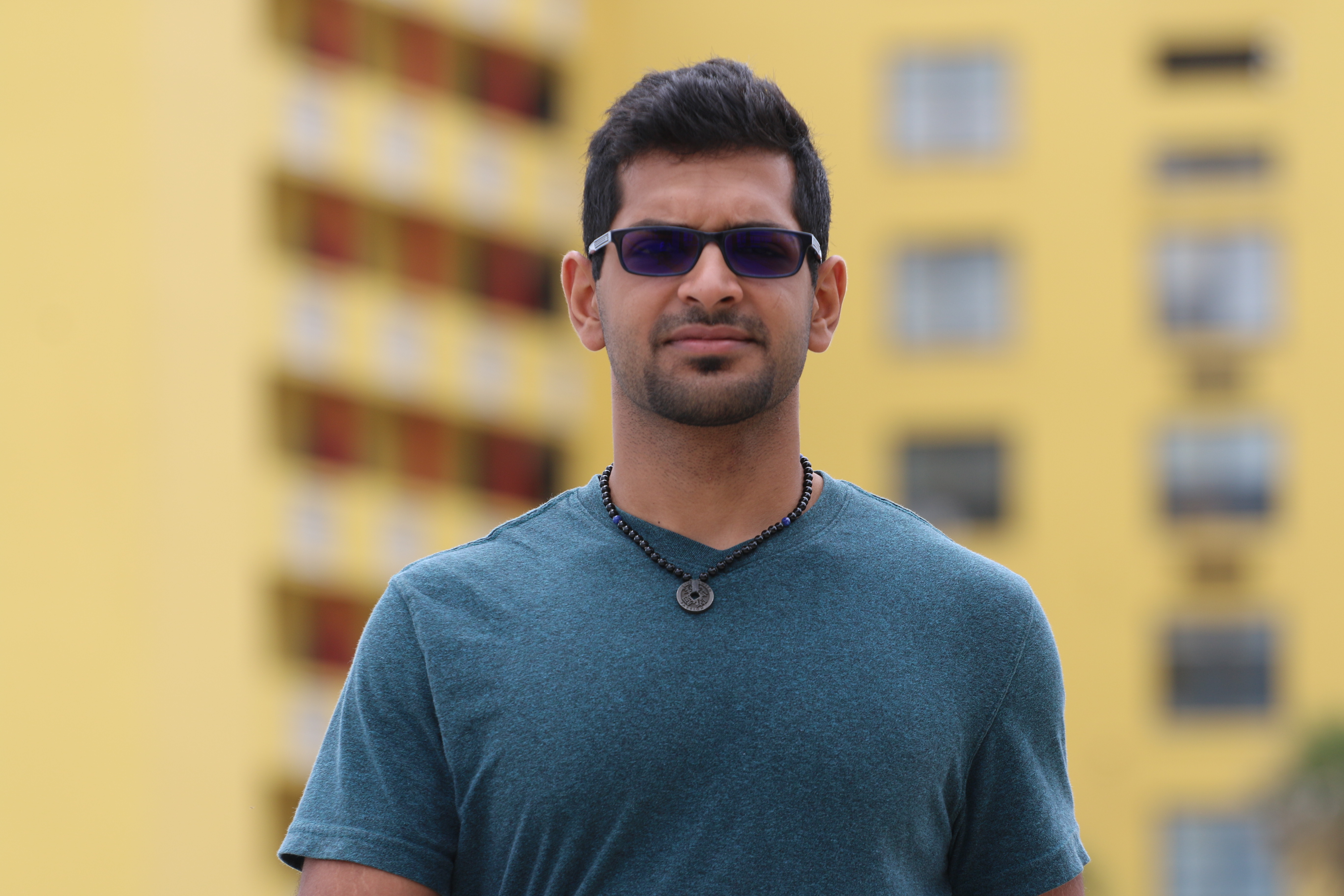 Jay Stark is an author, speaker, and consultant who lives to inspire and empower people to realize that they are capable of achieving any desire if they put their heart and soul into it with a pinch of their mind.