You Can Now Buy Bitcoin at Some Grocery Stores in the US
The crypto curious will soon be able to dip their toes into bitcoin while grocery shopping.
Bitcoin ATM company Coinme is partnering with coins-to-cash converter Coinstar to allow bitcoin purchases through Coinstar kiosks in a number of U.S. states, the companies announced Thursday.
At launch, only customers at certain Safeway or Albertsons stores in California, Texas and Washington state will be able to purchase bitcoin through the kiosks, though there are "plans to extend this offering to additional U.S. markets and retailers following a successful launch," a press release said.
Coinme cofounder and CEO Neil Bergquist said the new partnership would provide consumers "a convenient and easy way to buy bitcoin" while going about their daily lives.
This in turn should make it easier for consumers to "participate in this dynamic new economy," he added.
In a separate statement, Coinstar CEO Jim Gaherity similarly highlighted the anticipated ease consumers with which should be able to buy bitcoin with, saying:
"Coinstar is always looking for new ways to offer value to our consumers when they visit our kiosks, and Coinme's innovative delivery mechanism along with Coinstar's flexible platform makes it possible for consumers to easily purchase Bitcoin with cash."
Coins (the metal kind) not accepted
Though Coinstar kiosks are primarily known for converting coins into cash, Amazon gift cards or other equivalent balances, Thursday's press release noted that at present, "coins cannot be used for bitcoin transactions."
The kiosks will only accept U.S. dollar bills, with a $2,500 limit.
To purchase bitcoin, users would have to input their phone number to the kiosk and insert their paper bills.
They would then receive a code, which the customer would be able to use to redeem bitcoin by creating a Coinme account online.
Coinstar image via Ijon / Wikimedia Commons
Spectrum Offers Unbeatable Entertainment For The Best Value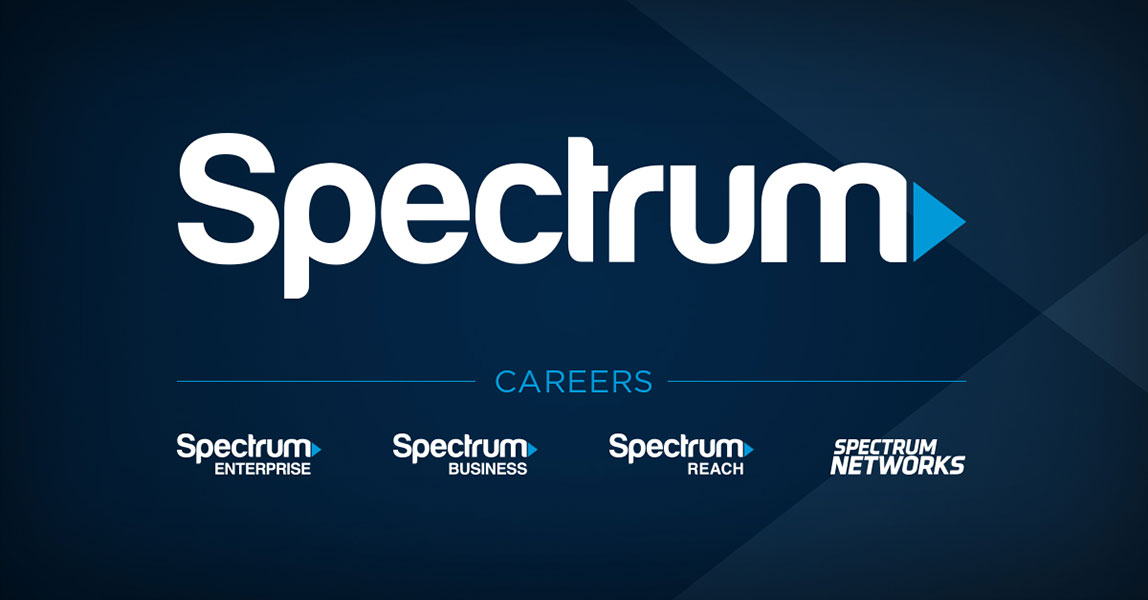 TC on your terms with more FREE HD
FREE HD with every Spectrum TV package.
Enjoy FREE on Demand movies and shows, including Primetime favorites.
FREE Spectrum TV App
Stream up to 180 live TV channels, including your local broadcast networks. Plus, access up to 50,000 on Demand titles at home and on-the-go.
Introducing Spectrum Originals
As a premier destination for premium original series available exclusively to Spectrum TV customers. Now available! You can watch L.A.'s Finest, Free on Demand, anywhere on any device.
L.A.'s Finest: From the universe of the Jerry Bruckheimer "Bad Boys" franchise, the one-hour series followed Syd Burnett (Gabrielle Union) and Nancy McKenna (Jessica Alba_. Taking on the most dangerous criminals in Los Angeles while skirting the rules, and speed limits, Syd and Nancy become a force to be reckoned with — on the streets, and in each other's lives.
Where Did Jay Stark Come From?
Sunshine State
When asking Jay Stark where he is from, he laughed and said he's from the earth where all of us are a big family on a journey to make the most of our limited time together. After digging deeper, he told us he's from the Sunshine State but definitely enjoys the cold atmosphere more.
Growing up as a kid, one of his dreams was to travel the world and learn new things. He now spends his time traveling the world doing life-changing workshops while embracing different cultures around the world and spreading good vibes everywhere he goes.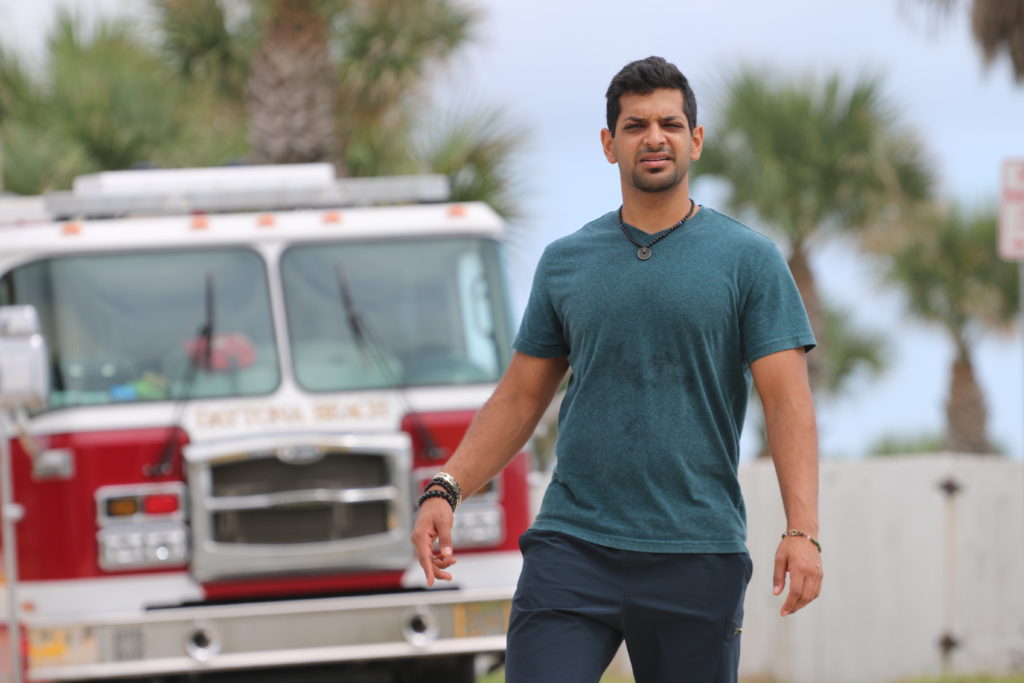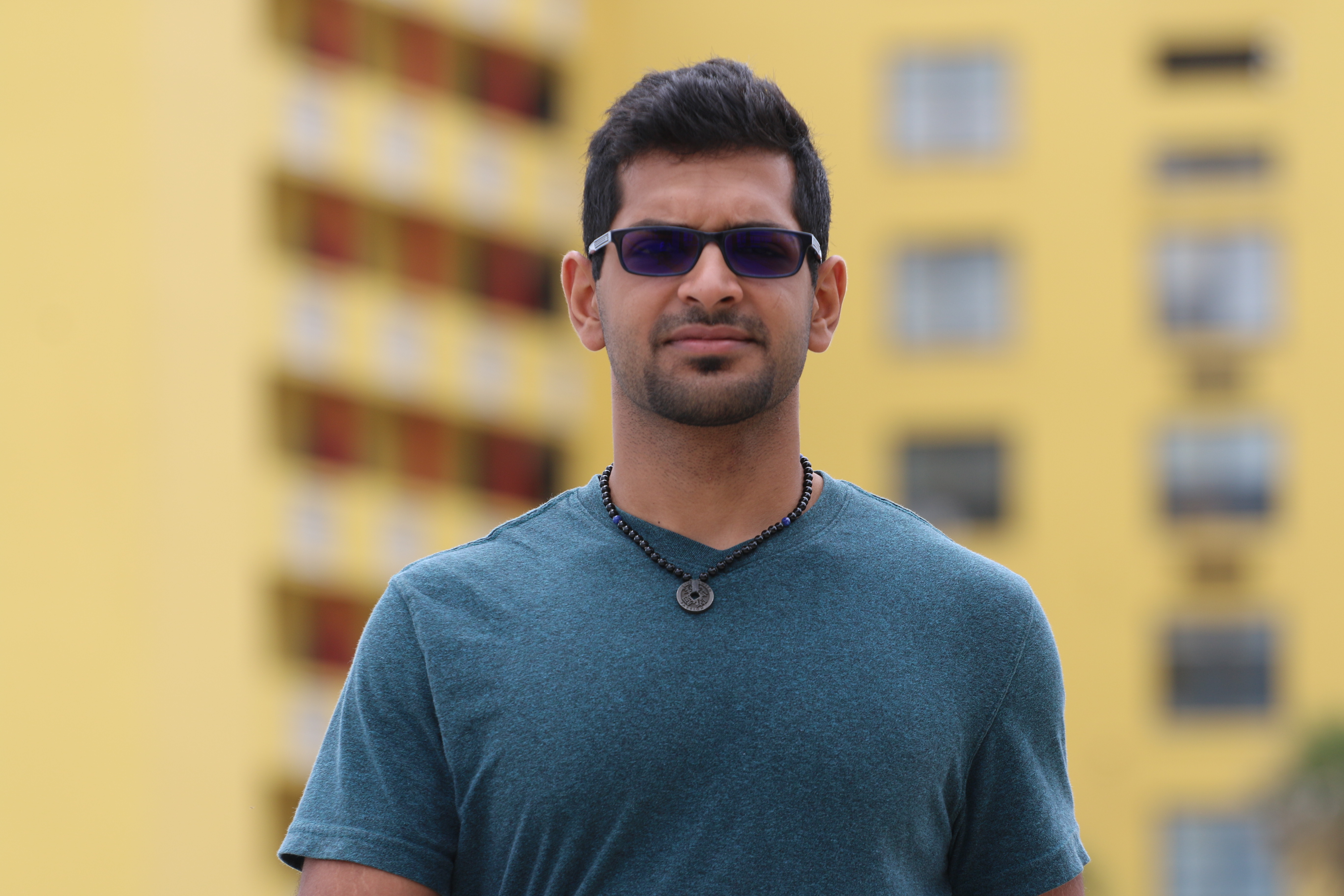 Jay Stark is an author, speaker, and consultant who lives to inspire and empower people to realize that they are capable of achieving any desire if they put their heart and soul into it with a pinch of their mind.