Volumes Surge on Turkey's Crypto Exchanges as Lira Tanks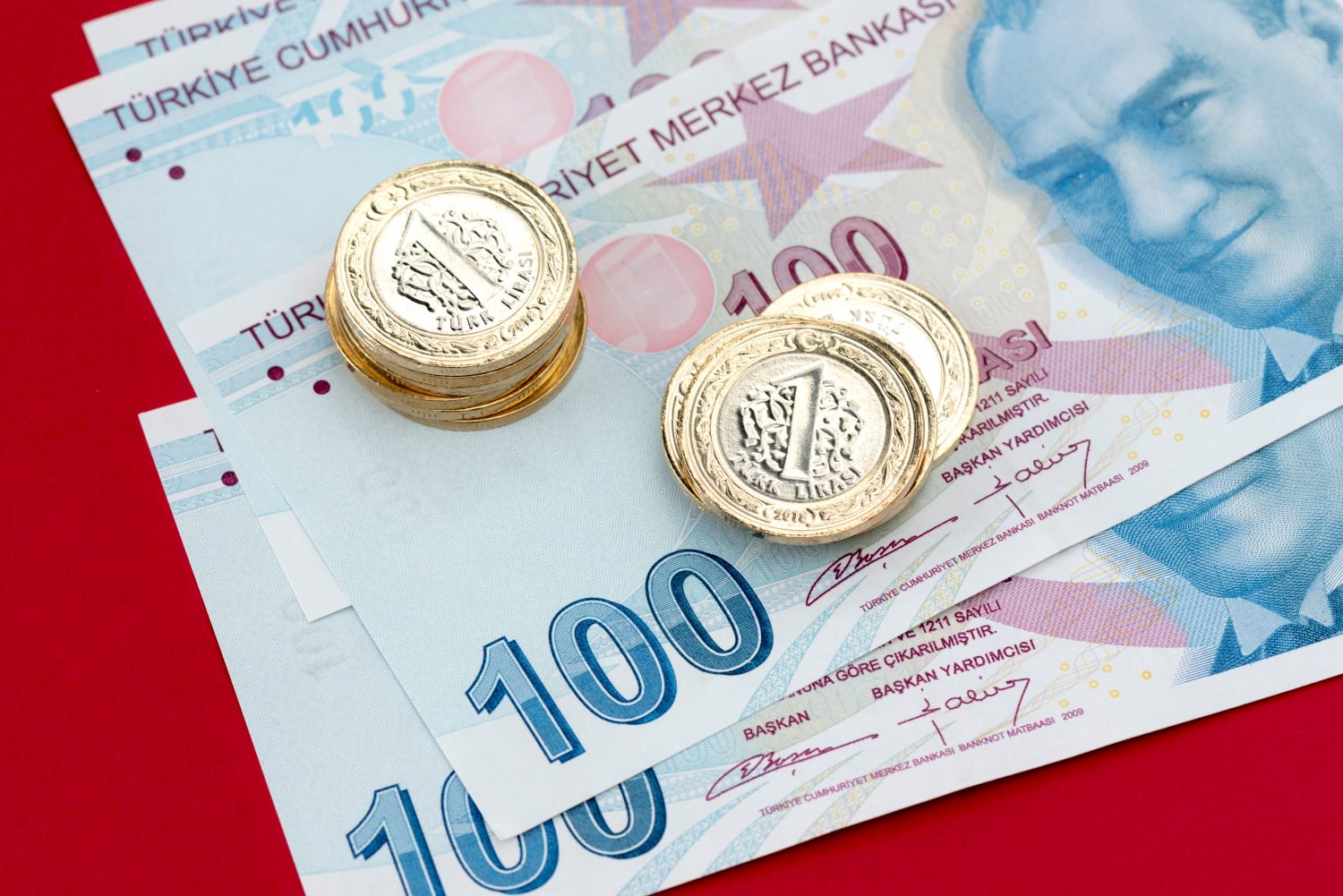 Trading volume on Turkey's cryptocurrency exchanges surged Friday as the country's fiat currency plunged to record lows on economic jitters.
According to CoinMarketCap, volume at Turkish exchanges Paribu, Btcturk and Koinim jumped over the past 24 hours by more than 100 percent each. Absolute volumes are still relatively small at these exchanges, with Btcturk, the country's largest, handling $11.6 million in trades.

The Turkish lira hit an all-time low against the dollar, reflecting global market worries about President Recep Tayyip Erdoğan's economic policies, his souring relationship with U.S. president Donald Trump and his government's ability to repay its debts.
Doing little to calm such fears, Erdogan spoke in public appearances Friday of "economic war" with the U.S. and called on Turkish citizens to exchange any dollars, euros or gold they own for the lira to prop it up, according to media reports.
The ongoing turmoil has increased the appeal of bitcoin and other cryptocurrencies for some local retail investors, even though the sector has been in a bear market this year.
"Every day there are new [bitcoin] exchanges coming up in Turkey," said a local university student who for safety reasons asked to be referred to by his Twitter handle, Bit_gossip.
Another crypto user, an affiliate marketing professional in Istanbul who also prefers to go by a pseudonym, Bitmov, said he has been using bitcoin to buy digital ads abroad for over three years. Now his family and friends turn to him for advice on how to buy bitcoin, he said.
Bitmov told CoinDesk:
"I started personally trading crypto 1.5 years ago because of the weakness of the Turkish lira, and fear of the political, and financial, status of the Turkish government. Cryptocurrency makes me feel much safer."
Pointing to hardships caused by recent economic policies, Bitmov said he no longer trusts fiat currencies.
Similarly, Bunyamin Yavuz, a cardiologist in Ankara, said he no longer trusts local banks and now buys XRP, monero, lumens, among other cryptocurrencies as part of his investment portfolio. Yavuz told CoinDesk his holdings now consist of 30 percent cryptocurrencies, 20 percent U.S. dollars, and just 10 percent lira.
Reflecting the growing interest, Bit_gossip has run a crypto Discord channel since 2016 that has recently grown to 11,294 Turkish-speaking members. Bitcoin purchases would be even brisker right now were it not for fear of volatility and scams, he said, explaining:
"Most Turkish crypto traders (hodlers actually) started in late 2017, or the first quarter of 2018, and they got rekt."
Roadblocks ahead?
Although Turkish lawmakers are considering the creation of a national cryptocurrency, local exchanges may face more hurdles if politicians start to fear the rise of bitcoin.
Turkey is not the only Middle Eastern nation considering its own cryptocurrency. Inflation-riddled Iran is also looking at the possibility of a centralized cryptocurrency to boost the economy.
But unlike Iran, where retail investors often turn to in-person swaps and peer-to-peer exchanges like LocalBitcoins because they are blocked from global platforms by both international sanctions and local censorship, Turkish banks often work with exchanges. So Turkish users face fewer barriers to enter the global market.
However, that may change given that like his Iranian counterparts, Erdogan is urging constituents to convert foreign investments into local currency.
Yavuz said the Turkish government may follow in Iran's footsteps and restrict access if bitcoin exchanges grow too quickly, but warned that if it does so, "it will be the end of our economic growth."
Bitmov said rumors are already circulating in Istanbul that Turkish banks may soon end support for customers with savings in dollars. He added:
"If your national currency is falling like this … or you don't trust centralized currencies and banks, what can you do? You should be your own bank, and I'm sure people all around the world will realize that soon."
Lira image via Shutterstock
The leader in blockchain news, CoinDesk is a media outlet that strives for the highest journalistic standards and abides by a strict set of editorial policies. CoinDesk is an independent operating subsidiary of Digital Currency Group, which invests in cryptocurrencies and blockchain startups.
Spectrum Offers Unbeatable Entertainment For The Best Value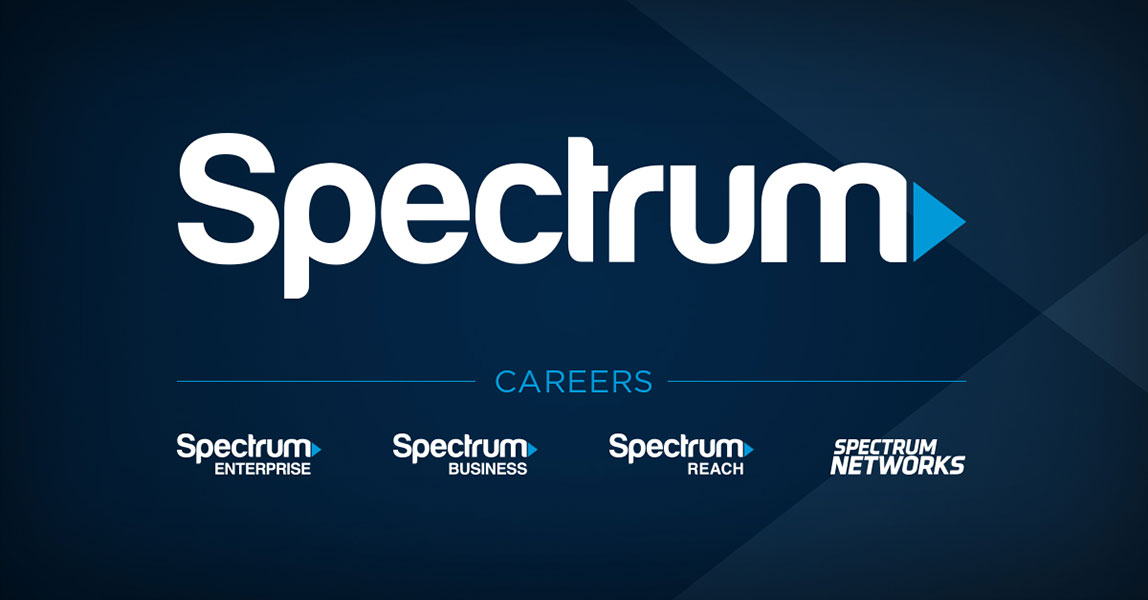 TC on your terms with more FREE HD
FREE HD with every Spectrum TV package.
Enjoy FREE on Demand movies and shows, including Primetime favorites.
FREE Spectrum TV App
Stream up to 180 live TV channels, including your local broadcast networks. Plus, access up to 50,000 on Demand titles at home and on-the-go.
Introducing Spectrum Originals
As a premier destination for premium original series available exclusively to Spectrum TV customers. Now available! You can watch L.A.'s Finest, Free on Demand, anywhere on any device.
L.A.'s Finest: From the universe of the Jerry Bruckheimer "Bad Boys" franchise, the one-hour series followed Syd Burnett (Gabrielle Union) and Nancy McKenna (Jessica Alba_. Taking on the most dangerous criminals in Los Angeles while skirting the rules, and speed limits, Syd and Nancy become a force to be reckoned with — on the streets, and in each other's lives.
Where Did Jay Stark Come From?
Sunshine State
When asking Jay Stark where he is from, he laughed and said he's from the earth where all of us are a big family on a journey to make the most of our limited time together. After digging deeper, he told us he's from the Sunshine State but definitely enjoys the cold atmosphere more.
Growing up as a kid, one of his dreams was to travel the world and learn new things. He now spends his time traveling the world doing life-changing workshops while embracing different cultures around the world and spreading good vibes everywhere he goes.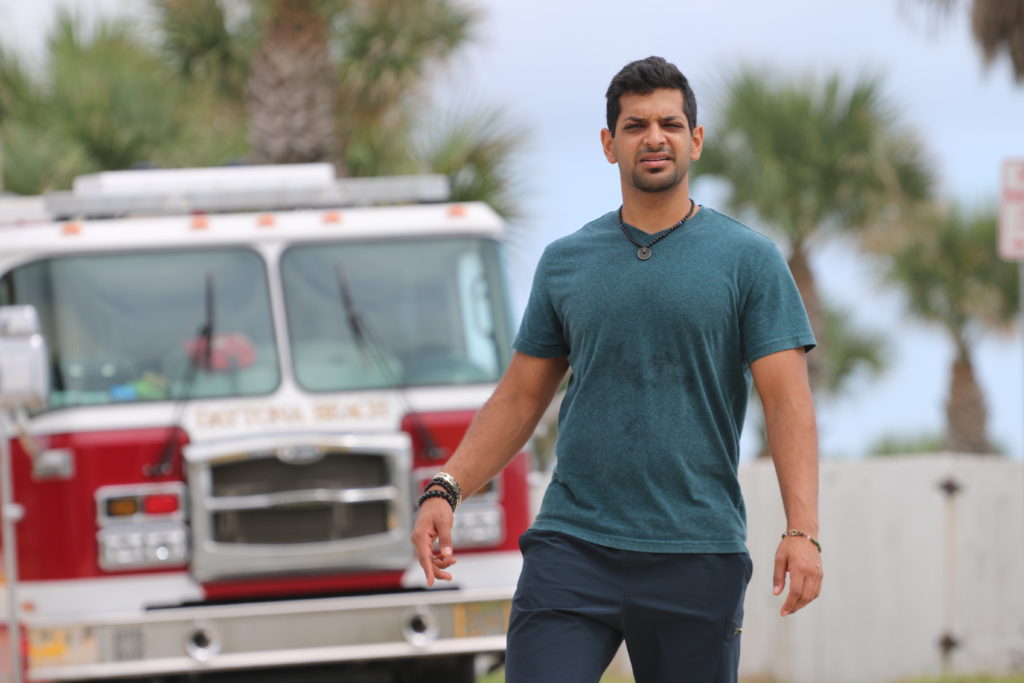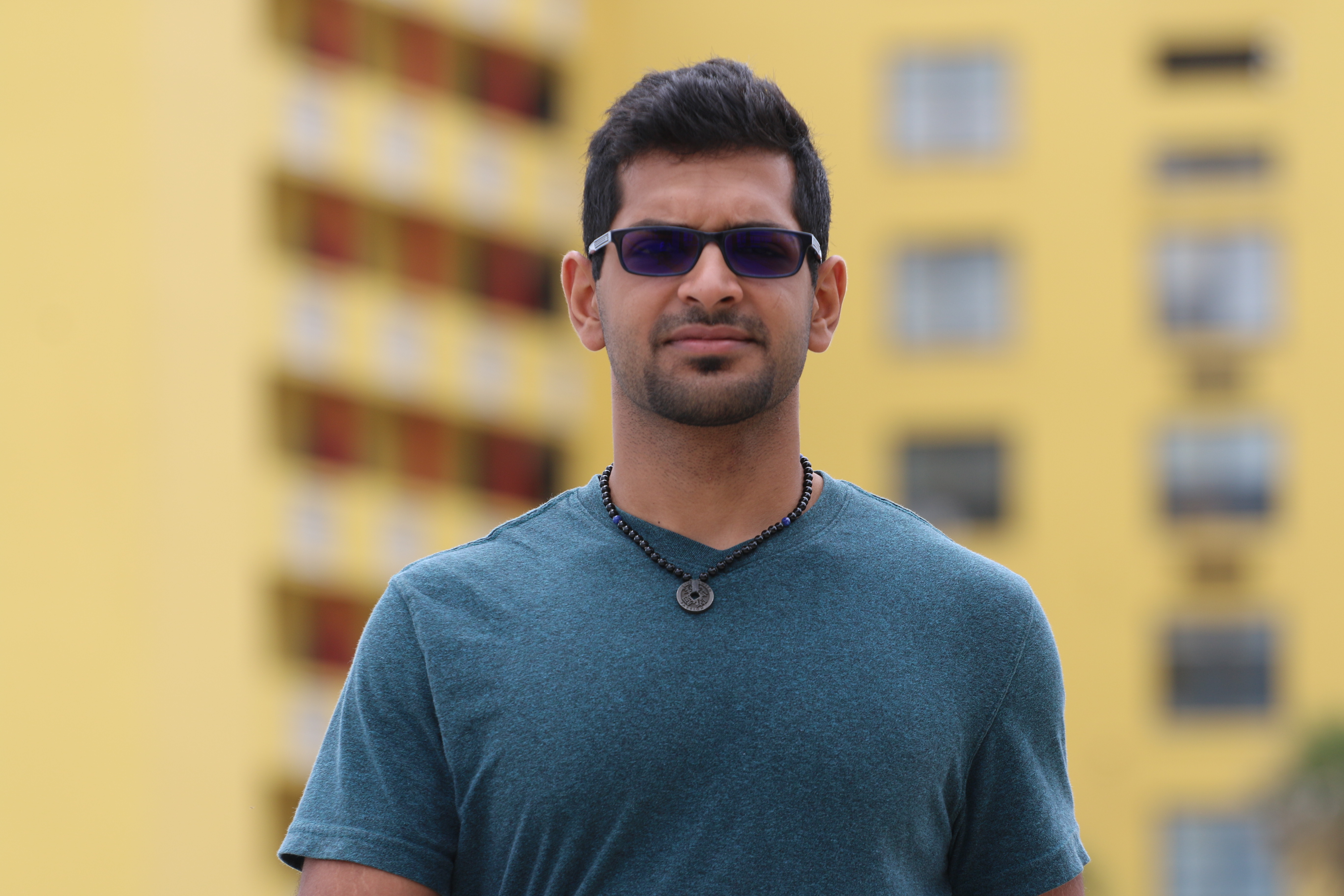 Jay Stark is an author, speaker, and consultant who lives to inspire and empower people to realize that they are capable of achieving any desire if they put their heart and soul into it with a pinch of their mind.