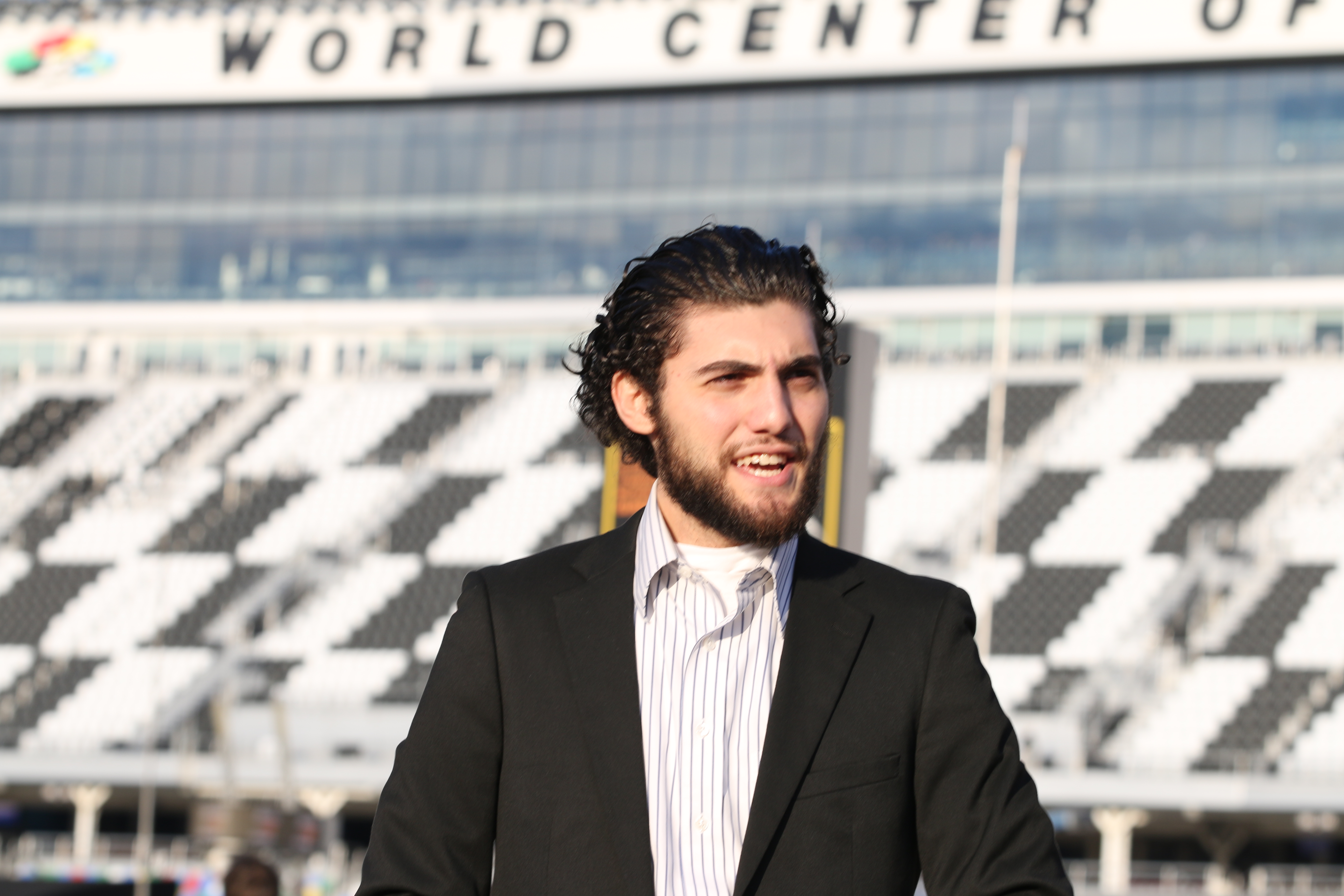 Ako Stark is an Entrepreneur, Author, Internet Personality and digital marketing expert, with years of experience, specializing in helping businesses grow.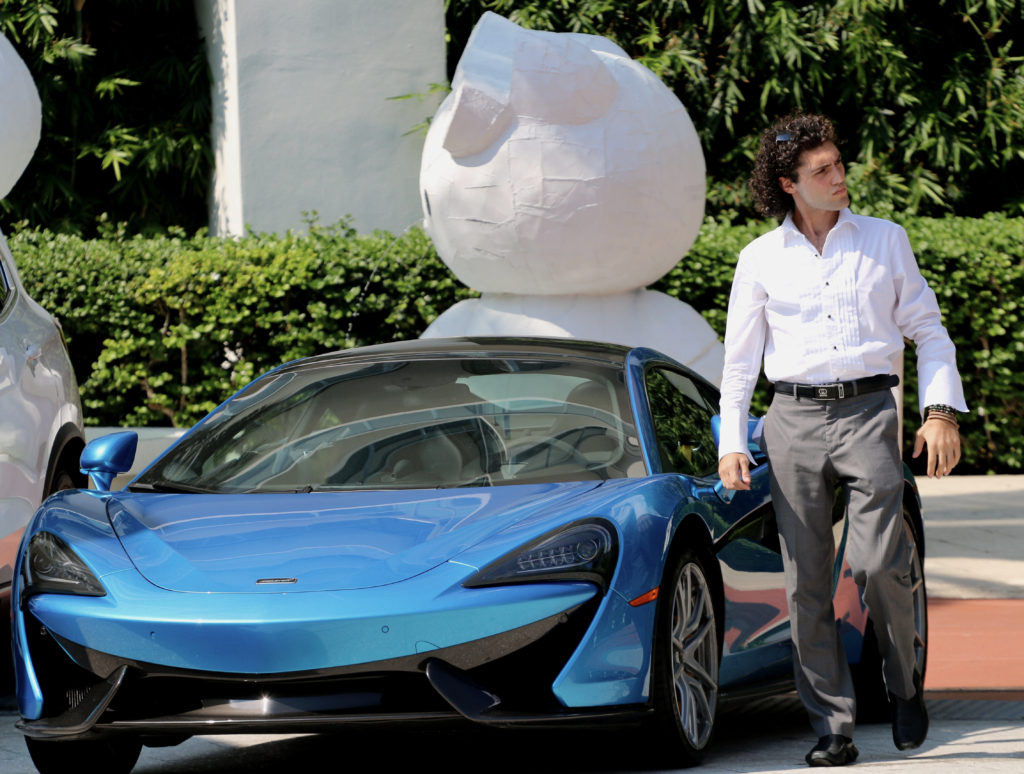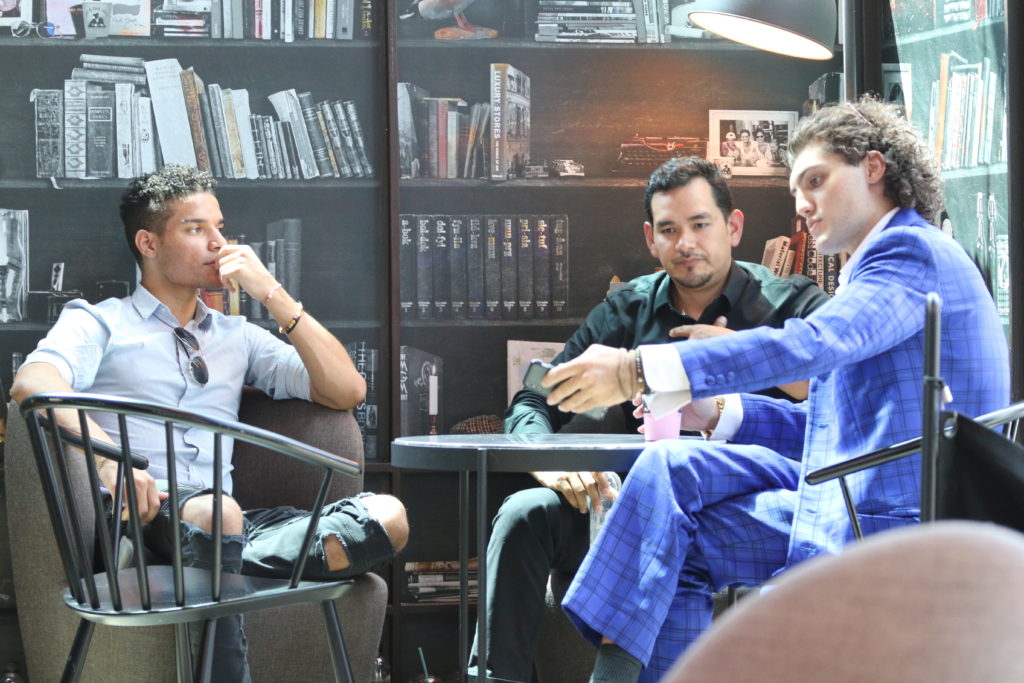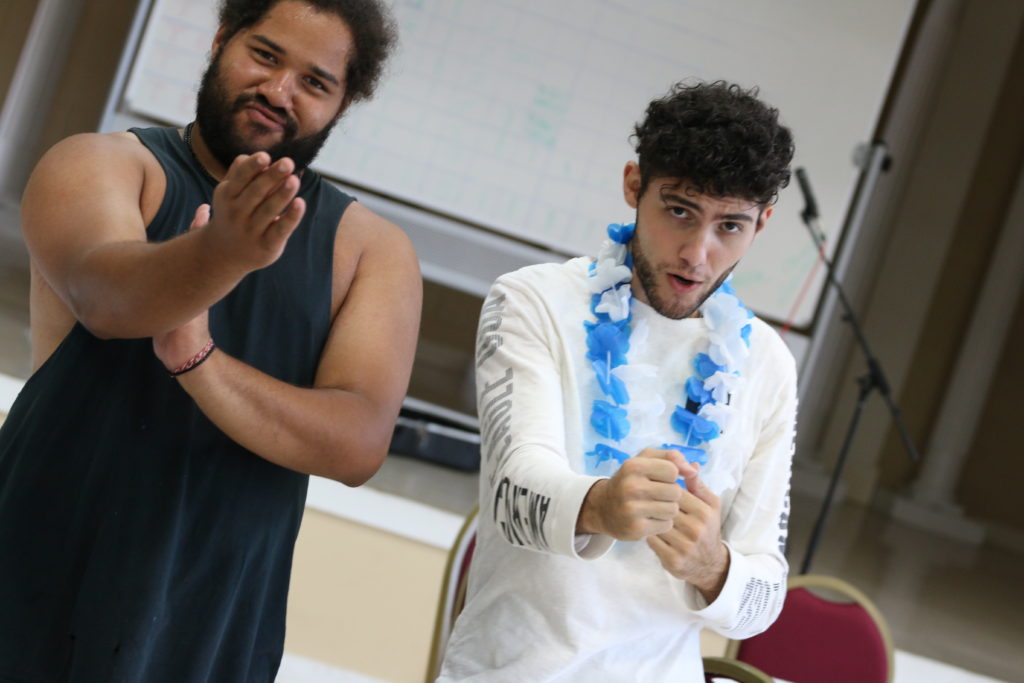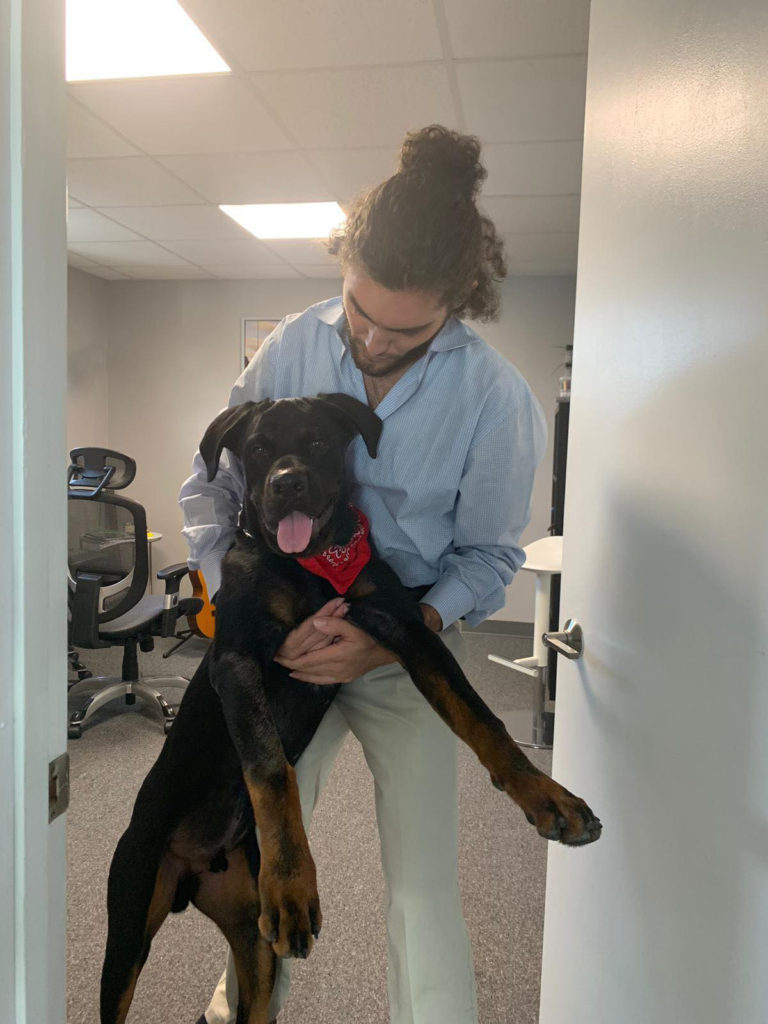 Spectrum Offers Unbeatable Entertainment For The Best Value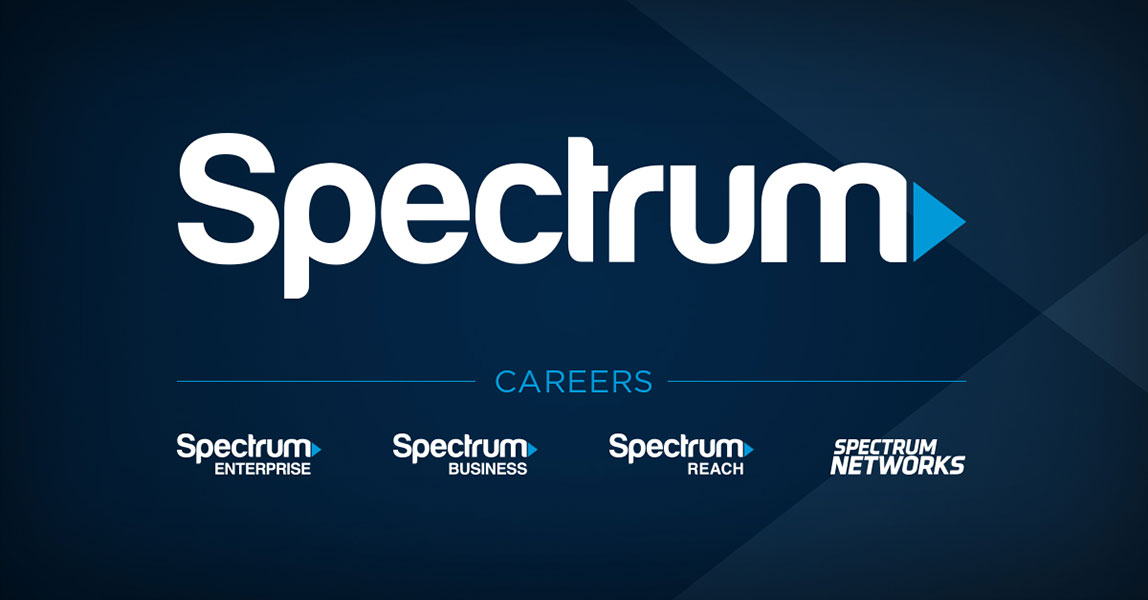 TC on your terms with more FREE HD
FREE HD with every Spectrum TV package.
Enjoy FREE on Demand movies and shows, including Primetime favorites.
FREE Spectrum TV App
Stream up to 180 live TV channels, including your local broadcast networks. Plus, access up to 50,000 on Demand titles at home and on-the-go.
Introducing Spectrum Originals
As a premier destination for premium original series available exclusively to Spectrum TV customers. Now available! You can watch L.A.'s Finest, Free on Demand, anywhere on any device.
L.A.'s Finest: From the universe of the Jerry Bruckheimer "Bad Boys" franchise, the one-hour series followed Syd Burnett (Gabrielle Union) and Nancy McKenna (Jessica Alba_. Taking on the most dangerous criminals in Los Angeles while skirting the rules, and speed limits, Syd and Nancy become a force to be reckoned with — on the streets, and in each other's lives.
Where Did Jay Stark Come From?
Sunshine State
When asking Jay Stark where he is from, he laughed and said he's from the earth where all of us are a big family on a journey to make the most of our limited time together. After digging deeper, he told us he's from the Sunshine State but definitely enjoys the cold atmosphere more.
Growing up as a kid, one of his dreams was to travel the world and learn new things. He now spends his time traveling the world doing life-changing workshops while embracing different cultures around the world and spreading good vibes everywhere he goes.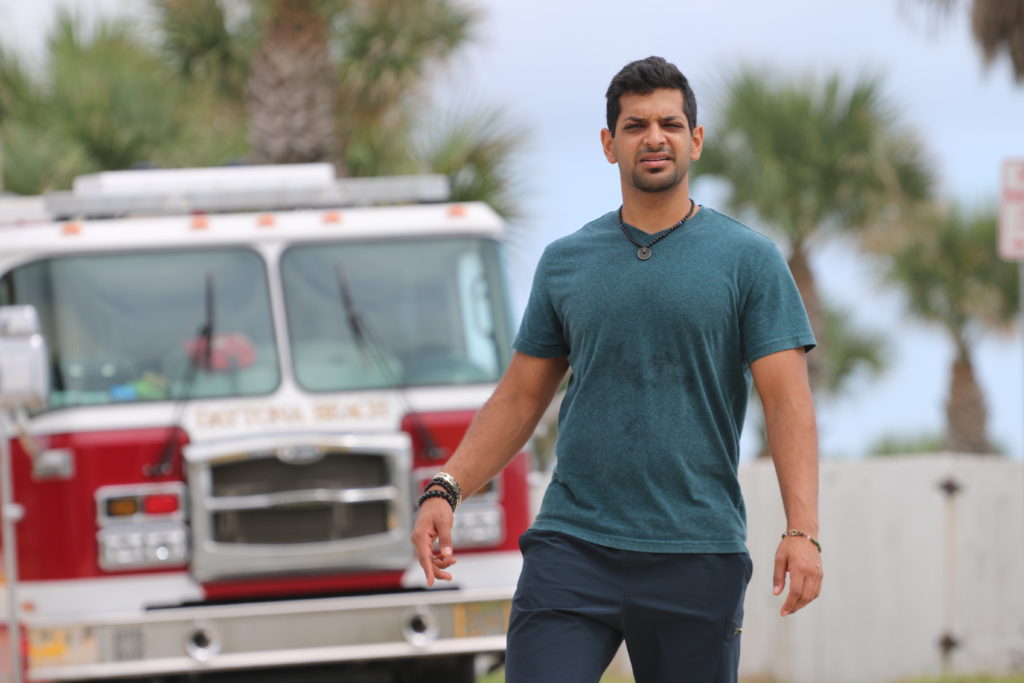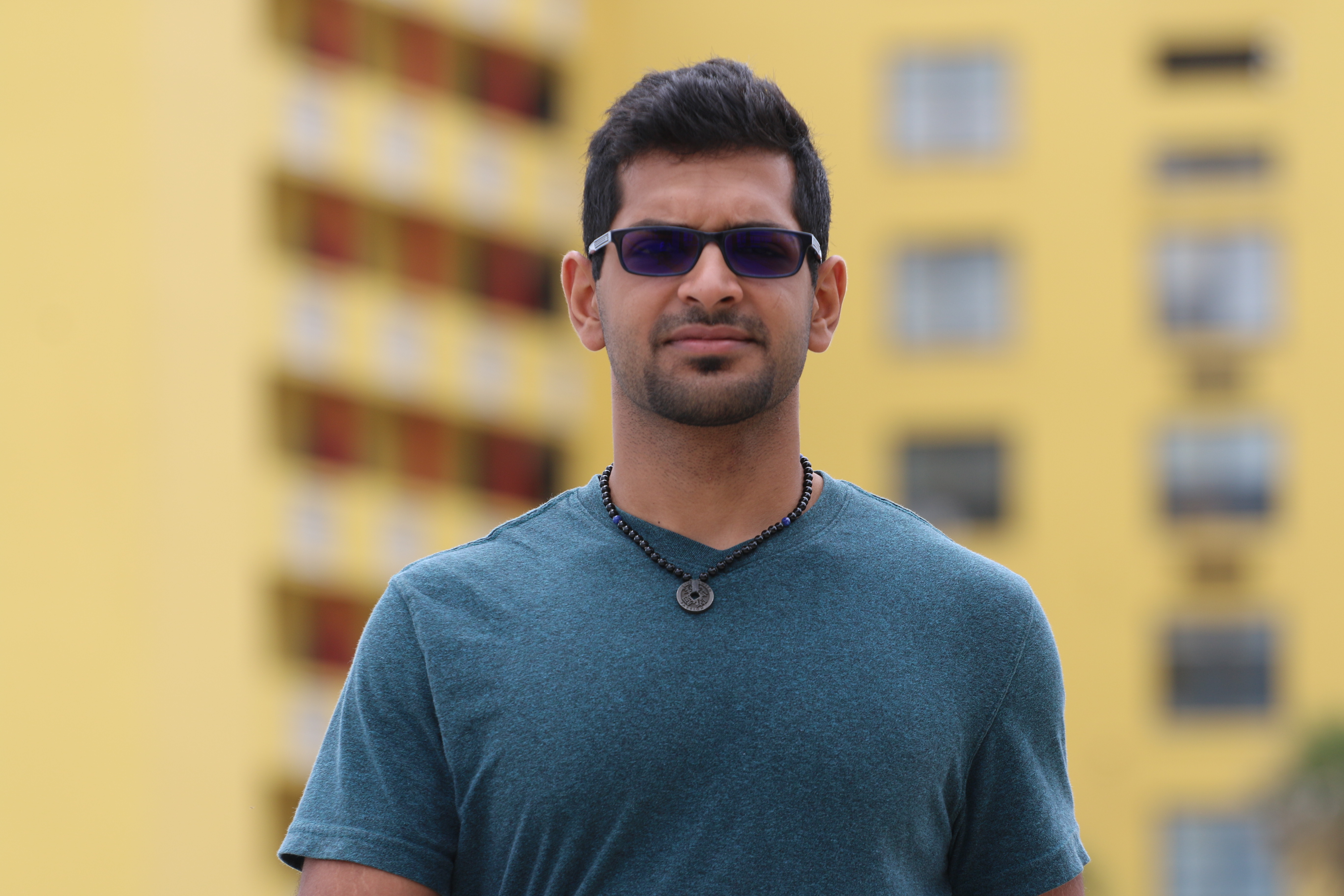 Jay Stark is an author, speaker, and consultant who lives to inspire and empower people to realize that they are capable of achieving any desire if they put their heart and soul into it with a pinch of their mind.