What Indonesia Reveals About Facebook's Libra Plan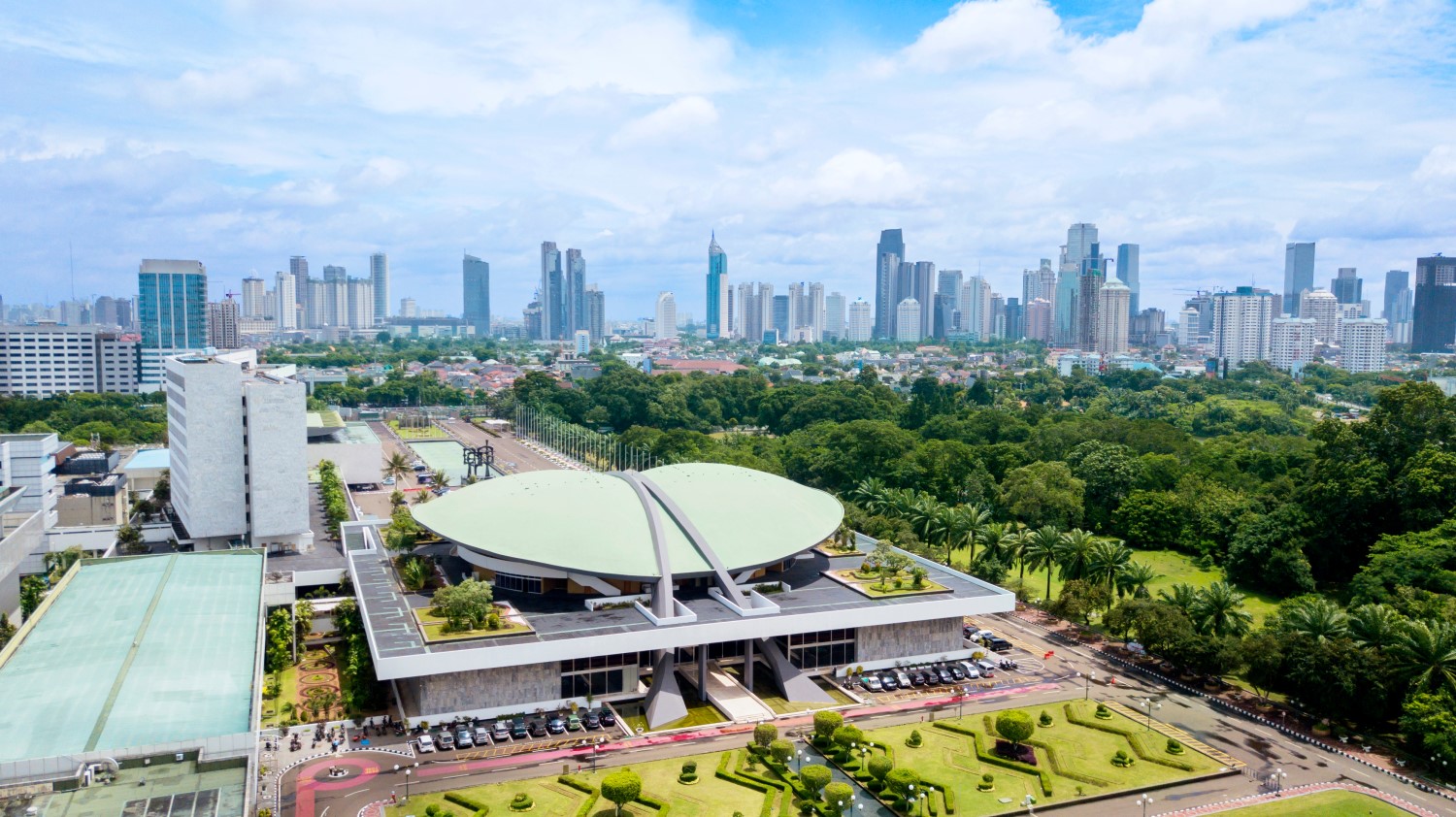 Facebook published plans for the Libra cryptocurrency in seven languages, including Indonesia's Bahasa – a move that offers perhaps the clearest glimpse of what Facebook's fintech ascent might look like.
"Indonesia has the fourth-highest number of Facebook users in the world," Pang Xue Kai, co-founder of the Indonesian crypto exchange Tokocrypto, told CoinDesk. "If Facebook's Libra can address the [local] issues, it has the potential to succeed."
According to the annual media report released by We Are Social and Hootsuite, Indonesia has the world's highest rate of Facebook post engagement among internet users, over 4 percent, and the highest frequency of online shopping, with 86 percent of Indonesian survey respondents saying they bought something online in the past month.
Since nearly 10 percent of Indonesian respondents said they also own some cryptocurrency, double American percentage, Facebook couldn't have dreamed up a better market for Libra.
QCP Capital co-founder Joshua Ho, a trader who works closely with Indonesian exchange Tokocrypto, told CoinDesk Facebook's Libra ecosystem could be a "gamechanger" in Indonesia.
"People are already very aligned with mobile payments," Ho said. "It is geographically decentralized. Creating banking access is a huge challenge."
Since the Asian financial crisis in 1997, which sparked rampant inflation, economic recession and political turmoil in Indonesia, Ho said cryptocurrency offers an attractive alternative to fiat currencies and banks the population still distrusts.
Add all this to the World Bank's estimate that Indonesia is a collection of islands with one of the world's largest unbanked populations, 97 million adults as of 2017, and it's clear why Facebook prioritized publishing its crypto materials in the native language.
Anchorage CEO Nathan McCauley, a founding member of the Libra Association, told CoinDesk getting merchants to accept Libra will be a crucial part of encouraging adoption among the unbanked. The Andreessen Horowitz–backed startup will primarily contribute to security and custody features for the Libra ecosystem, especially custody services related to the Libra investment token for institutional investors.
McCauley said Anchorage is currently applying for various licenses, but declined to specify which. He said he did not believe the association or its members would require additional licenses for money transmission or custody features for retail users in various jurisdictions.
Although Facebook's dominance across Indonesia's communication networks is growing rapidly, accessibility can still be hindered by government intervention.
"Of course the platform that facilitated a transaction is going to know who the transaction is coming from, who it is going to, and will have the ability to enforce whatever norms, laws or regulations that they need to do so," McCauley said. "That tends to be jurisdiction dependent and client dependent."
Privacy risks
Facebook's omnipresence in Indonesia raises questions about how Libra will impact retail users.
For example, TechCrunch reported the Indonesian government censored access to WhatsApp and Instagram, both owned by Facebook, in May when protests about controversial election results turned violent. Numerous reports have called Facebook a political "battleground" in Indonesia, where data from over a million user accounts was reportedly sold to Cambridge Analytica for targeted political campaigns.
A Facebook spokesperson declined to comment on how relations with local authorities evolved since the protests in May, focusing instead on partnerships forged with six fact-checking entities certified by the Poynter Institute to quell the spread of misinformation among Indonesian users.
This type of scenario raises red flags for Cornell University professor and blockchain researcher Emin Gun Sirer.
"I did not see anything in their roadmap related to privacy at all," he told CoinDesk about the Libra Association. "I don't think people are talking about how aggressive the Facebook approach is."
A blog post by the crypto startup Nym went even further. Nym's CTO, Dave Hrycyszyn, was briefly with the social media giant after the acqui-hire of Chainspace, a startup he co-founded.
"Libra will provide Facebook and its partners with the ability to analyze every purchase by every single Libra user," the blog post said:
"While Facebook currently promises that it will not triangulate its vast hordes of personal data with financial transaction information to probe ever deeper into the minds of its human subjects, there are no cryptographic or technical privacy guarantees in Libra to prevent Facebook from doing exactly this."
Social ecosystem
Mass reliance on the same provider for mobile communication and financial access would give Silicon Valley even more leverage in markets like Indonesia.
CoinDesk contributor Daniel Evans noted Facebook's Libra Association doesn't have any partners in the region yet and may not be able to operate "freely."
Shaun Djie, co-founder of Tokocrypto's Singapore-based partner, DigixGlobal, told CoinDesk the fintech ecosystem in Indonesia is currently "very malleable" as young people are "receptive to owning cryptocurrencies." In general, crypto veterans with experience in the Indonesian market were optimistically curious about Libra.
Regardless of privacy concerns, WhatsApp and Instagram would inherently be huge factors in the local Libra ecosystem. Ho confirmed that WhatsApp, with roughly 70 million Indonesian users, is a pivotal tool for local businesses.
The Hootsuite report said 90 percent of small-to-medium businesses in Indonesia identified WhatsApp as a tool for communicating with customers. Plus, the report estimated 20 percent of Indonesian internet users are on Instagram, soaring above the global average of 15 percent.
Speaking to the local vision for Libra, a Facebook spokesperson told CoinDesk:
"Facebook is committed to helping Indonesians come together to build communities and support businesses – both large and small – through initiatives and programs with local partners."
Image of Jakarta, Indonesia via Shutterstock
Spectrum Offers Unbeatable Entertainment For The Best Value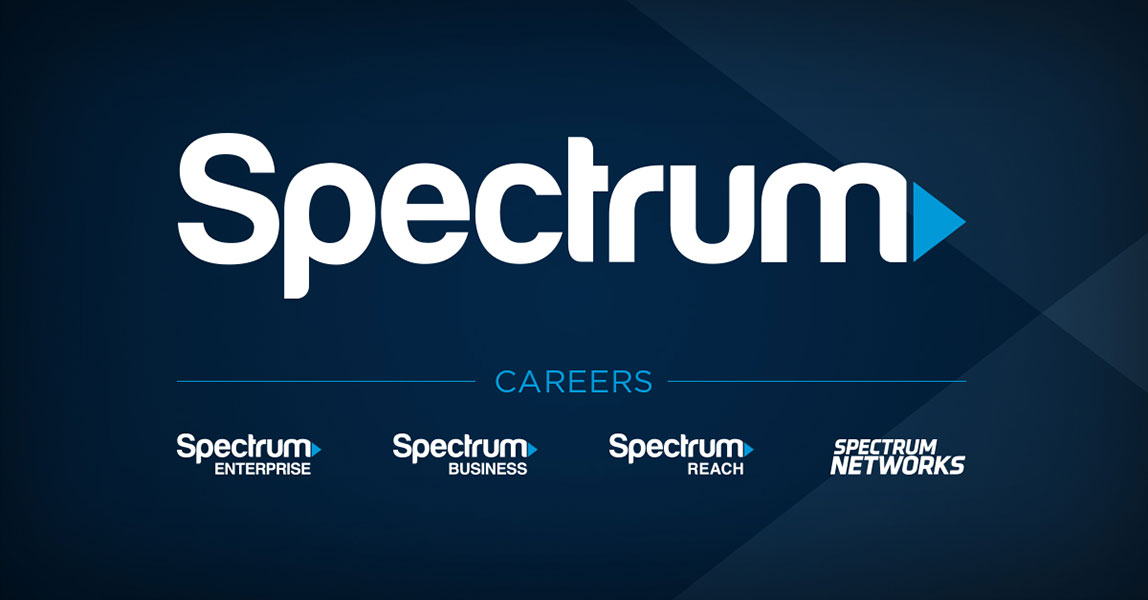 TC on your terms with more FREE HD
FREE HD with every Spectrum TV package.
Enjoy FREE on Demand movies and shows, including Primetime favorites.
FREE Spectrum TV App
Stream up to 180 live TV channels, including your local broadcast networks. Plus, access up to 50,000 on Demand titles at home and on-the-go.
Introducing Spectrum Originals
As a premier destination for premium original series available exclusively to Spectrum TV customers. Now available! You can watch L.A.'s Finest, Free on Demand, anywhere on any device.
L.A.'s Finest: From the universe of the Jerry Bruckheimer "Bad Boys" franchise, the one-hour series followed Syd Burnett (Gabrielle Union) and Nancy McKenna (Jessica Alba_. Taking on the most dangerous criminals in Los Angeles while skirting the rules, and speed limits, Syd and Nancy become a force to be reckoned with — on the streets, and in each other's lives.
Where Did Jay Stark Come From?
Sunshine State
When asking Jay Stark where he is from, he laughed and said he's from the earth where all of us are a big family on a journey to make the most of our limited time together. After digging deeper, he told us he's from the Sunshine State but definitely enjoys the cold atmosphere more.
Growing up as a kid, one of his dreams was to travel the world and learn new things. He now spends his time traveling the world doing life-changing workshops while embracing different cultures around the world and spreading good vibes everywhere he goes.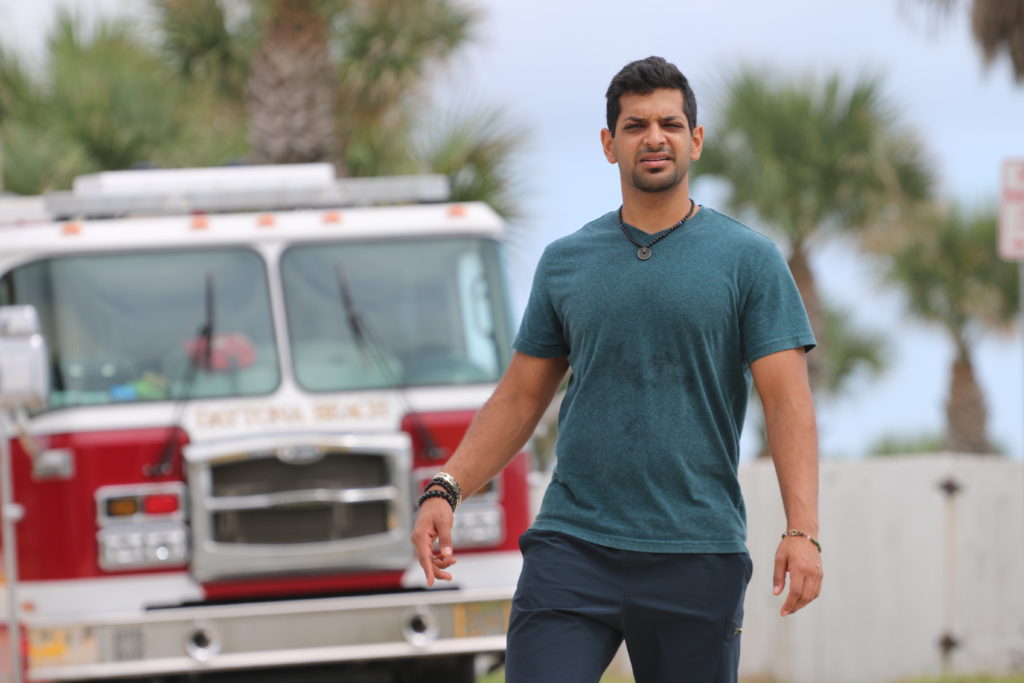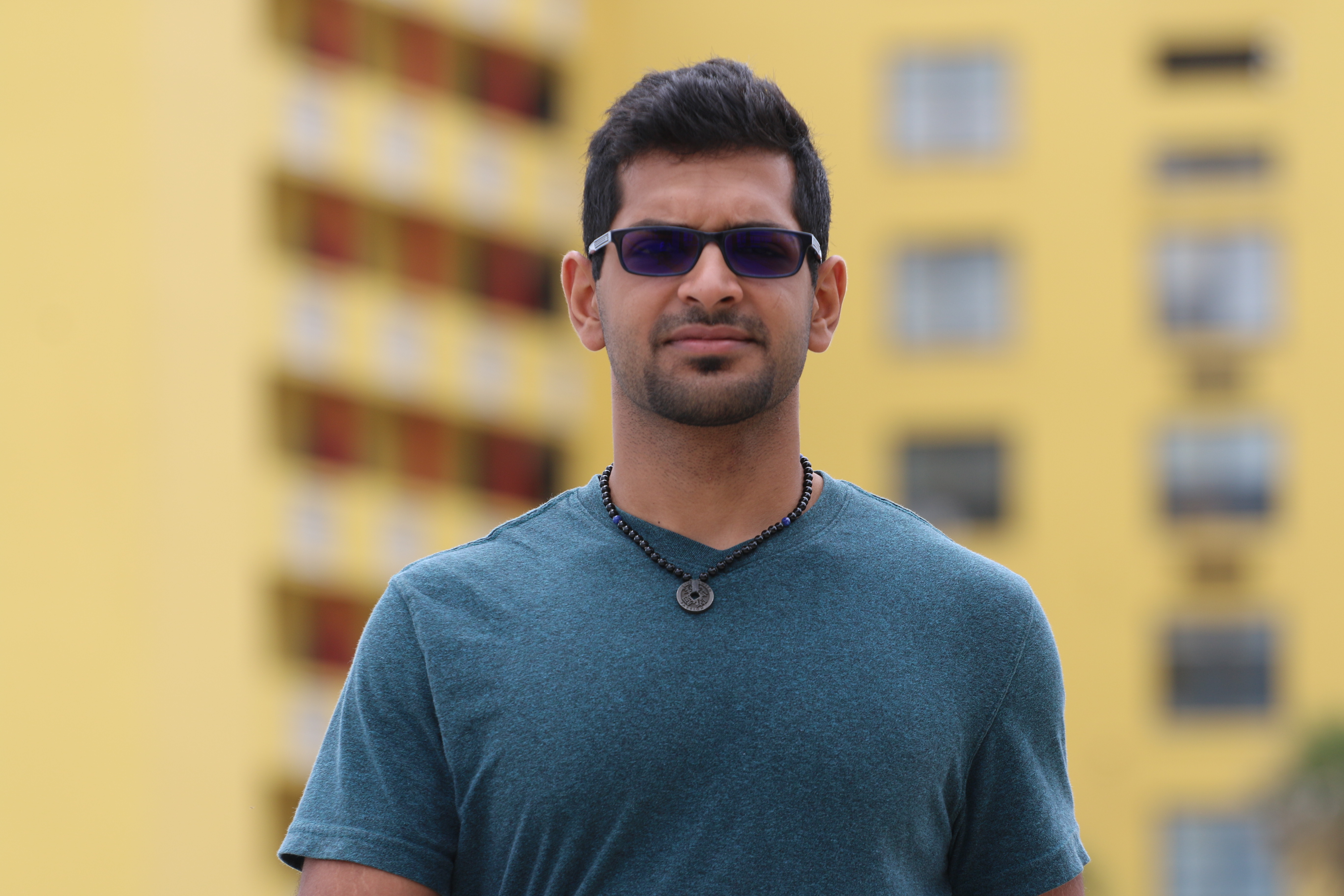 Jay Stark is an author, speaker, and consultant who lives to inspire and empower people to realize that they are capable of achieving any desire if they put their heart and soul into it with a pinch of their mind.