Western Union Integrates With Crypto Wallet to Expand Philippines Remittances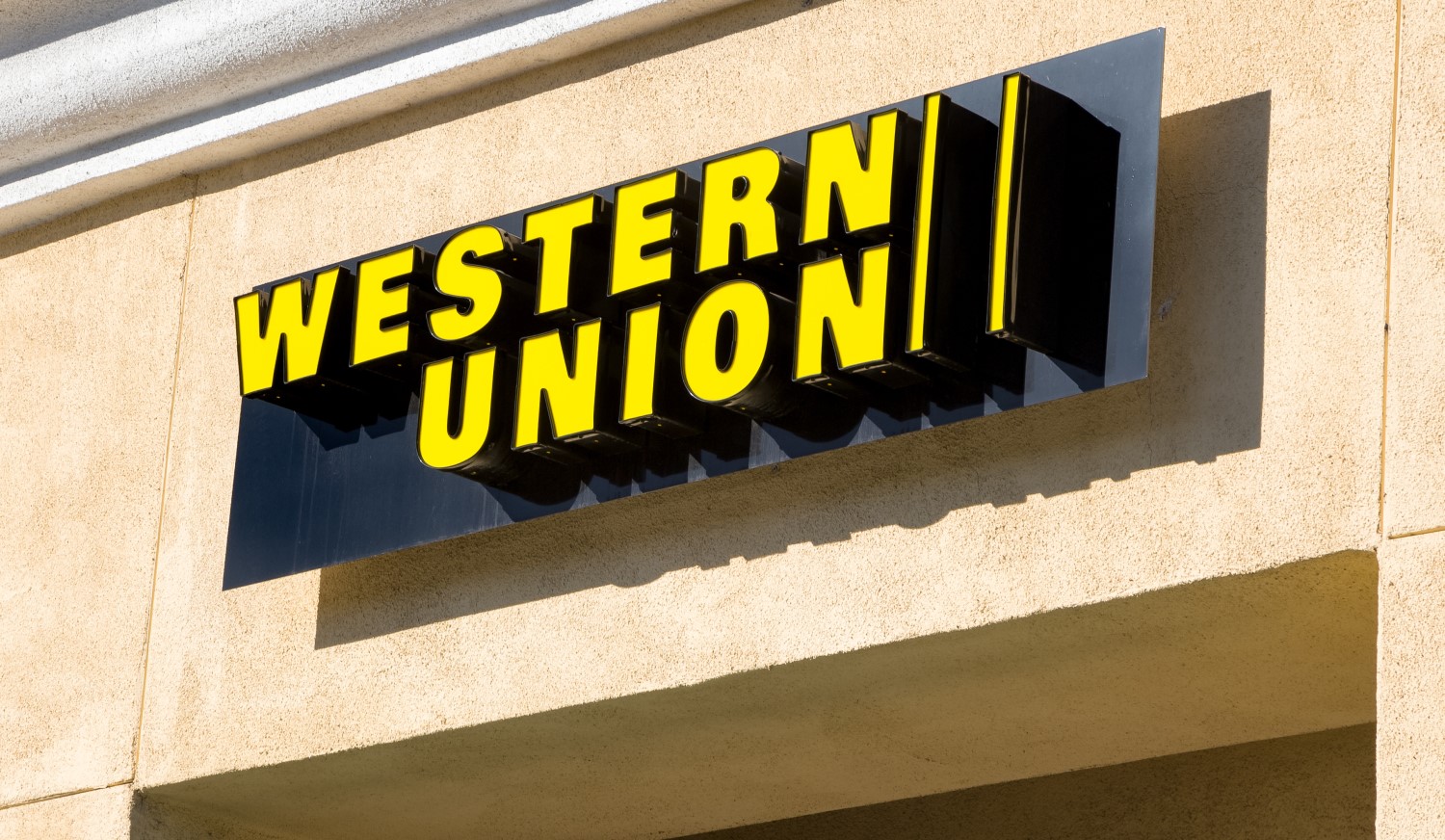 Money transfer giant Western Union has teamed up with blockchain startup Coins.ph to enable residents of the Philippines to more easily receive cash remittances.
The newly inked deal will see both international and domestic payments made via Western Union's network arrive directly into the digital wallets held by Coins.ph's "over 5 million" users, the startup announced late last week.
The service aims to offer "quick and convenient access to remittances, in urban and remote underserved areas," Coins.ph said, adding that linking with Western Union's digital and retail networks enables customers to receive payments from virtually all nations and territories worldwide.
With possibly 10 million Filipinos working and living outside their home nation, the Philippines is one of the top destinations globally for remittances. It's also a growing industry. Coins.ph cited Bangko Sentral ng Pilipinas (BSP), the country's central bank, as saying that monthly personal remittances from Filipinos living abroad had reached $2.7 billion last July and grown 3 percent year-on-year.
Molly Shea, senior vice president and general manager, Global Money Transfer, Asia Pacific, Western Union, said:
"With this collaboration with Coins.ph, we are delighted to offer customers in the Philippines with an unmatched depth of services and capabilities, and convenience right at their fingertips."
Coins.ph offers financial services for Philippines residents, including those who do not have a bank account, offering a mobile wallet enabling services such as remittances, bill payments and cryptocurrency purchases. The firm holds both Virtual Currency and Electronic Money Issuer licenses issued by the central bank.
"There are many overseas Filipino workers who send money back home regularly and are always looking for additional remittance options that will make it most convenient for their loved ones to receive money," said Coins.ph co-founder and CEO Ron Hose.
The firm noted that users of the service must first complete an online Know Your Customer (KYC) verification process and, after successful completion, can then receive Western Union transfers into their wallets. There is also a monthly remittance maximum of 100,000 Philippine pesos per month (almost $2,000).
The tie-up between a crypto firm and the noted money sender is a notable one. While Western Union has previously teased possible relationships with both Ripple and Coinbase, neither came to fruition. And while it has previously said that it's only open to cryptocurrency if the tech is regulated like currency, that hasn't stopped it form seeking patents involving the tech.
Western Union image via Shutterstock
Spectrum Offers Unbeatable Entertainment For The Best Value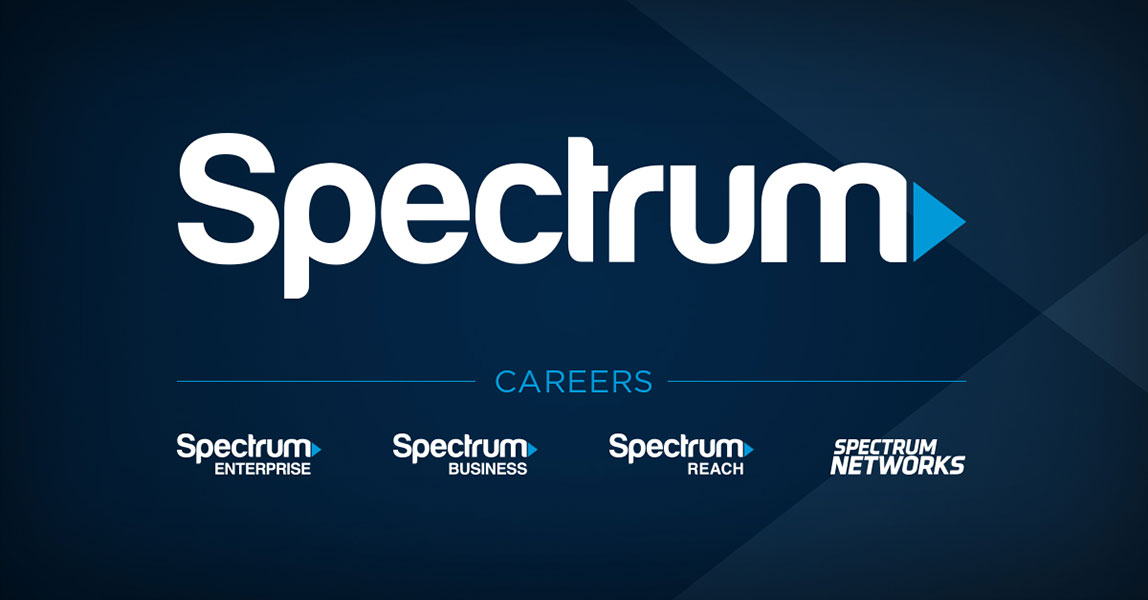 TC on your terms with more FREE HD
FREE HD with every Spectrum TV package.
Enjoy FREE on Demand movies and shows, including Primetime favorites.
FREE Spectrum TV App
Stream up to 180 live TV channels, including your local broadcast networks. Plus, access up to 50,000 on Demand titles at home and on-the-go.
Introducing Spectrum Originals
As a premier destination for premium original series available exclusively to Spectrum TV customers. Now available! You can watch L.A.'s Finest, Free on Demand, anywhere on any device.
L.A.'s Finest: From the universe of the Jerry Bruckheimer "Bad Boys" franchise, the one-hour series followed Syd Burnett (Gabrielle Union) and Nancy McKenna (Jessica Alba_. Taking on the most dangerous criminals in Los Angeles while skirting the rules, and speed limits, Syd and Nancy become a force to be reckoned with — on the streets, and in each other's lives.
Where Did Jay Stark Come From?
Sunshine State
When asking Jay Stark where he is from, he laughed and said he's from the earth where all of us are a big family on a journey to make the most of our limited time together. After digging deeper, he told us he's from the Sunshine State but definitely enjoys the cold atmosphere more.
Growing up as a kid, one of his dreams was to travel the world and learn new things. He now spends his time traveling the world doing life-changing workshops while embracing different cultures around the world and spreading good vibes everywhere he goes.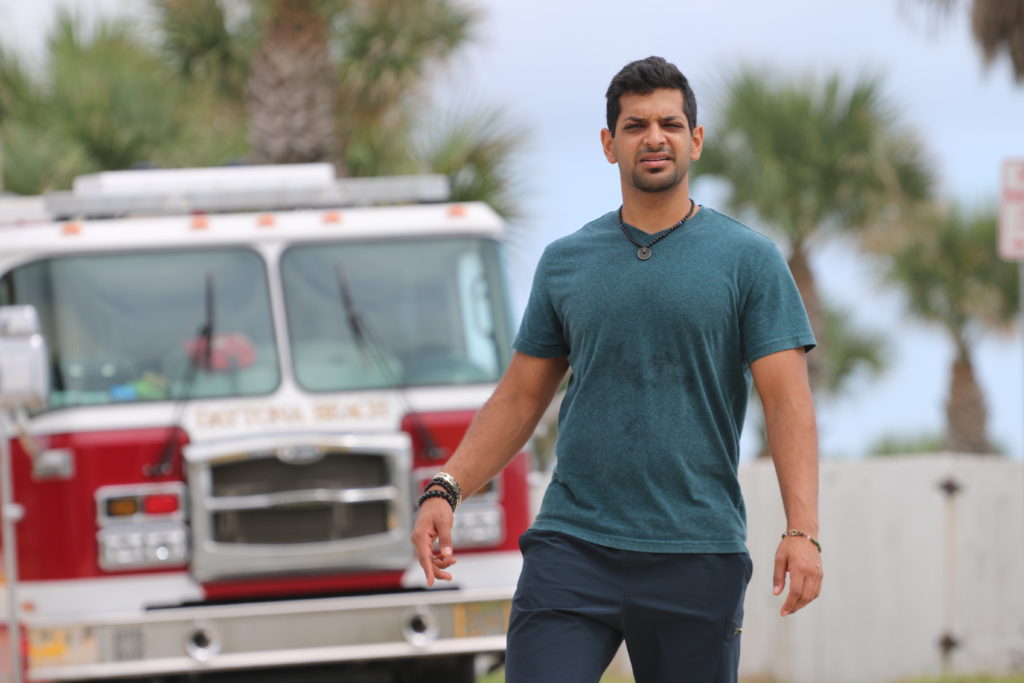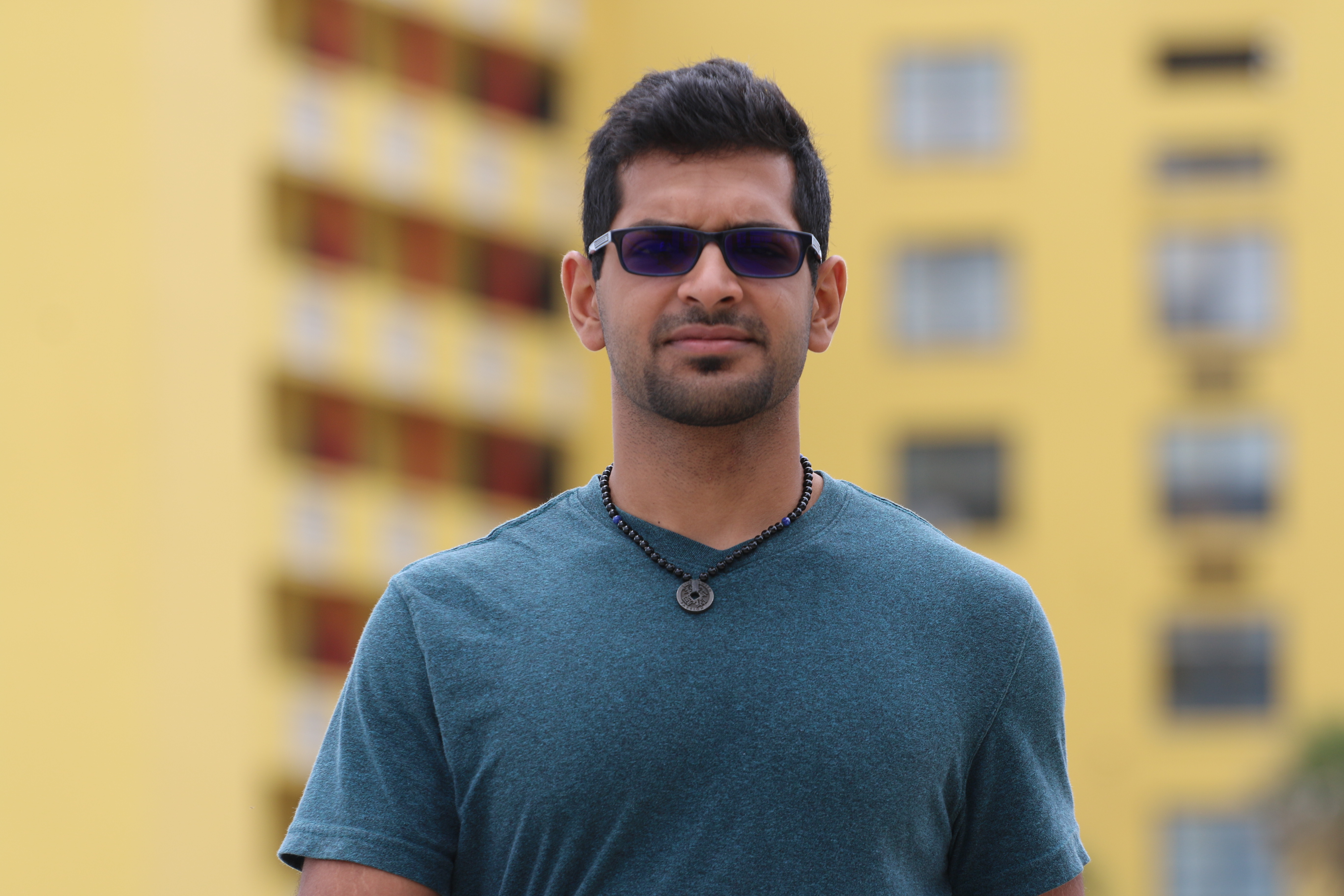 Jay Stark is an author, speaker, and consultant who lives to inspire and empower people to realize that they are capable of achieving any desire if they put their heart and soul into it with a pinch of their mind.