UPS Targets B2B Sales With New Blockchain E-Commerce Platform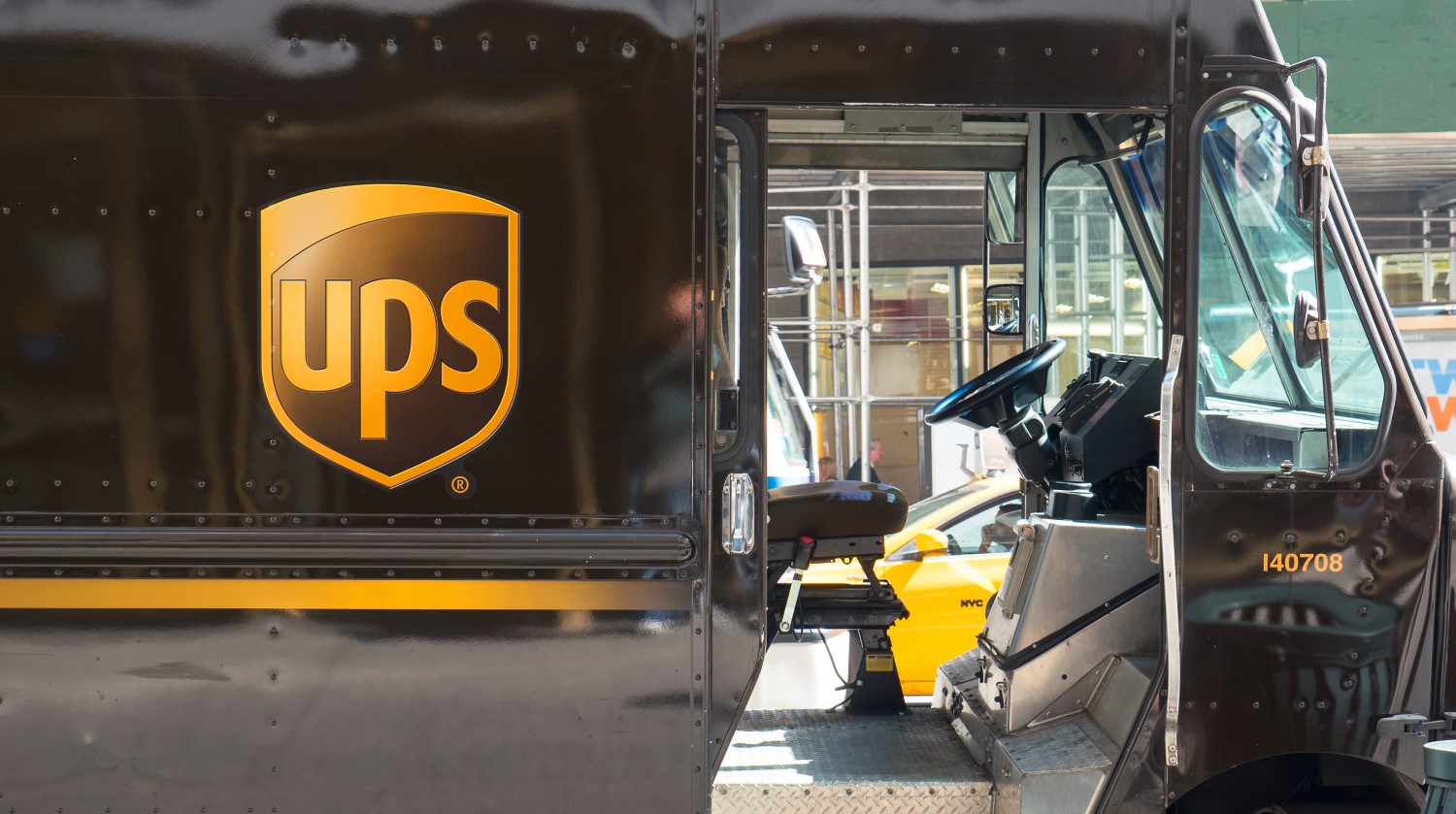 U.S.-based shipping giant UPS has announced a new blockchain integration aimed to bring business-to-business (B2B) sales into the digital age.
Announced yesterday, UPS has inked a deal with e-commerce company Inxeption to develop a platform to facilitate business-to-business sales, one supported by blockchain technology. The platform, called Inxeption Zippy, will work as an online catalog for businesses, according to the UPS news page.
UPS said that the integration of services is aimed to draw more B2B merchants into e-commerce, claiming that slow adoption of online selling resources directly impacts businesses that use traditional methods for selling and advertising.
In order to help clients go digital, the platform will walk merchants through the step-by-step process of setting up an online site for the company, listing its products and achieve sales to other businesses using contract-specific pricing.
Blockchain technology will play a role in the offering of services for scheduling and monitoring shipments, as well as in transactions, purchase orders and financing record tracking on the Zippy platform. While merchants will be able to pay with credit cards, no other means of payment such as cryptocurrency was mentioned in the announcement.
The solution was inspired by the growth of B2B e-commerce, Kevin Warren, chief marketing officer for UPS commented, explaining that "B2B buyers expect the same fast and convenient shopping experiences that consumers enjoy."
The platform will additionally provide marketing services such as search engines, sales reviews and analytics.
While the B2B e-commerce market is set to reach $1.8 trillion by 2023, according to Forrester research, most B2B products are still sold through direct sales and/or third-party distribution, says UPS.
Farzad Dibachi, CEO of Inxeption, said:
""We're revolutionizing B2B e-commerce and bringing companies and their customers together online in a trusted manner. This relationship creates simplified pricing solutions for B2B merchants with limited digital marketing and IT resources to easily manage all aspects of selling and shipping from one secure place."
UPS van image via Shutterstock
Where Did Jay Stark Come From?
Sunshine State
When asking Jay Stark where he is from, he laughed and said he's from the earth where all of us are a big family on a journey to make the most of our limited time together. After digging deeper, he told us he's from the Sunshine State but definitely enjoys the cold atmosphere more.
Growing up as a kid, one of his dreams was to travel the world and learn new things. He now spends his time traveling the world doing life-changing workshops while embracing different cultures around the world and spreading good vibes everywhere he goes.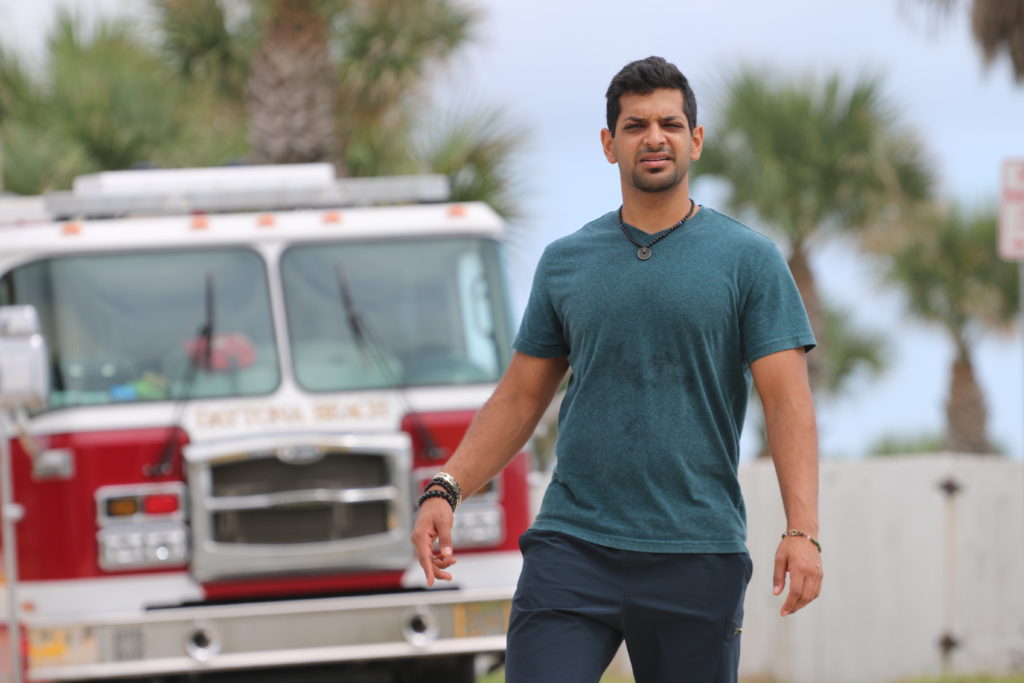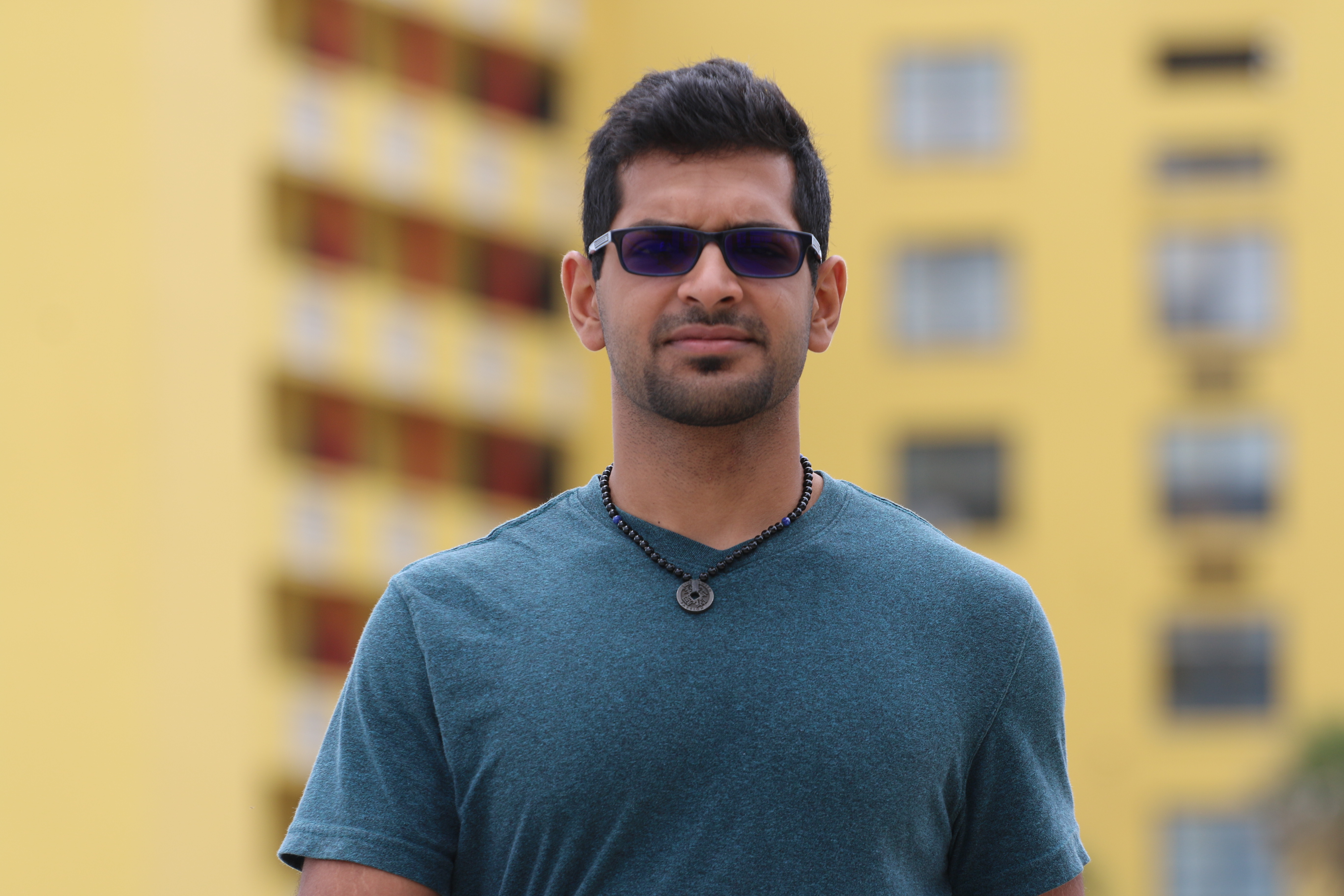 Jay Stark is an author, speaker, and consultant who lives to inspire and empower people to realize that they are capable of achieving any desire if they put their heart and soul into it with a pinch of their mind.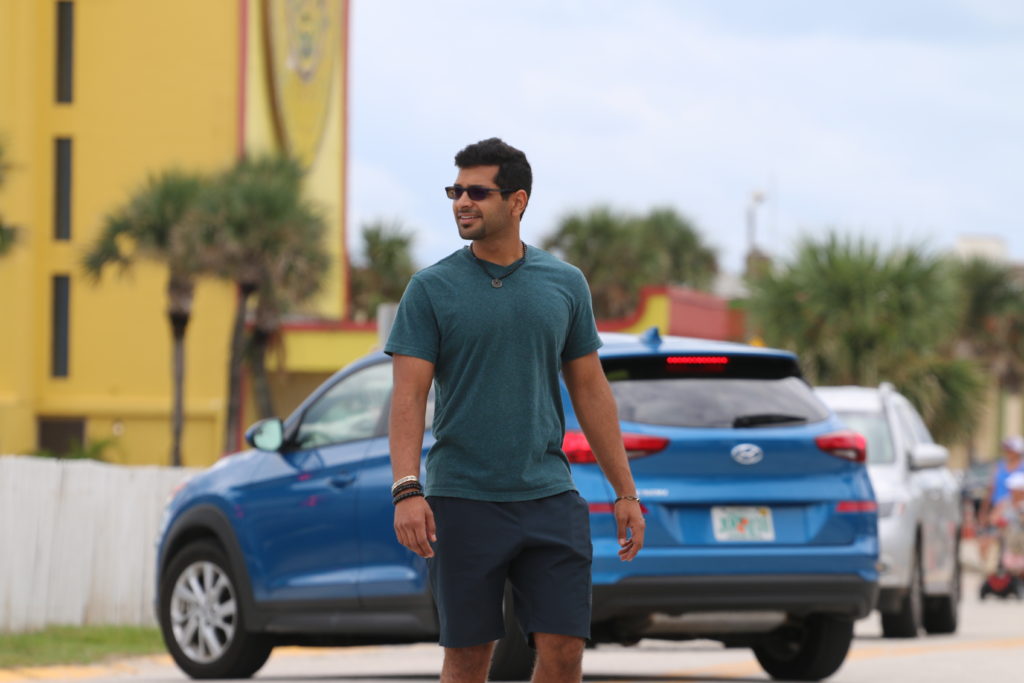 Spectrum: The speed you need for a price you'll love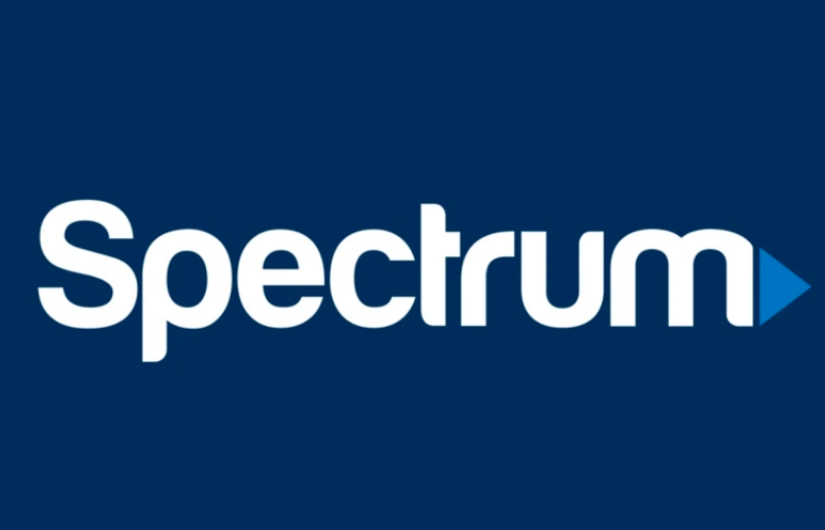 DISH Network and DirectTV say:
Thousands of on-demand titles, A great deal, A great price. Dish Network and DirectTV actually mean Additional equipment required and you'll be locked in a contract with early termination fees.
Spectrum, on the other hand, means internet and TV services at the best price.
The speed you need for a price you'll love.
With Spectrum Internet you can enjoy 100 Mbps Internet, the fastest Internet starting speeds for the price. Need even more speed? Ask about Spectrum Internet Gig with speeds up to 940 Mbps.
100 Mbps Internet starting speeds
FREE Internet modern
FREE Security Suite
NO data caps
By switching over to Spectrum you can save up to 40% on your wireless bill every month.
Plus, ask about Spectrum Mobile.
Spectrum Mobile was designed to save you money. Get FREE nationwide talk and text on the nation's largest, most reliable LTE network. Pick the wireless plan that works for you and start saving with no added taxes and fees. Choose from the latest devices or bring your own.