When Bitcoin ETF? Not Any Time Soon, But Maybe by 2020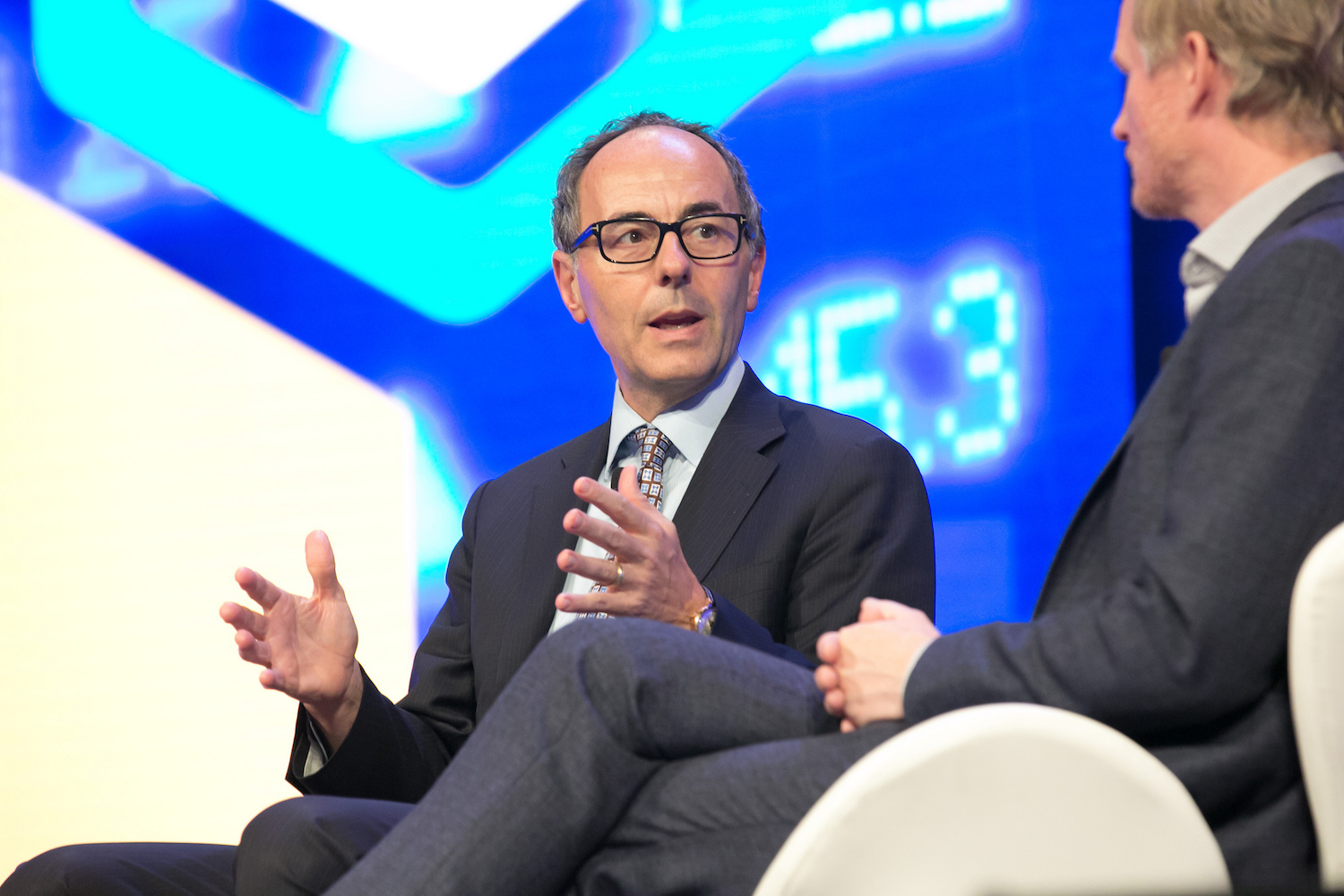 For the first time in more than a year, there are no active bitcoin exchange-traded fund (ETF) proposals pending before the U.S. Securities and Exchange Commission (SEC).
Money manager VanEck, financial services firm SolidX and Cboe BZX Exchange withdrew a highly-anticipated proposal Tuesday, citing an ongoing U.S. government shutdown as the reason. The proposal, first filed last June, faced a final deadline of February 27 for approval or rejection. Due to the shutdown, many legal experts anticipated that the SEC would reject the proposal outright rather than let it be approved by default.
VanEck CEO Jan van Eck said the companies will "re-file and re-engage in the discussions" with the SEC when the shutdown ends, he did not provide a timeline for when this may happen. And indeed, it is unclear when the government will reopen – while the U.S. Senate was set to vote on two different bills that could potentially re-open the government, neither bill passed.
Other companies are also hesitant to file for a bitcoin ETF while the regulator is in a state of limbo. Bitwise Asset Management, which announced its intention to file for a fund with NYSE Arca earlier this month, has not yet submitted the required rule change proposal. Bitwise did not respond to a request for comment by press time.
Proponents of the fund hope a regulated bitcoin ETF, once approved, will bring in new investors, boosting bitcoin's liquidity and potentially even pumping its price.
Any day now?
There are also nine different rule change proposals for ETFs that are in a state of limbo.
The proposals, filed by ProShares, Direxion and GraniteShares, were rejected last year by the SEC staff, who cited concerns about bitcoin market manipulation. But a review of that decision by the commission was called for the next day.
However, while the SEC must stick to strict deadlines when initially examining a rule change proposal, there are no such deadlines for a review, attorney Jake Chervinsky told CoinDesk. These reviews have taken anywhere from six to 16 months in the past, but are also suspended while the SEC is closed.
Hence, a decision on any of these nine proposals could happen as soon as the government re-opens, or it could drag on for months or even, theoretically, years.
Glimmer of hope
It is possible that an ETF may still be approved by the end of the year, Chervinsky told CoinDesk via email, though he added that it "will depend on (1) when the ETF proposal is filed and (2) the state of the bitcoin markets when the SEC makes its decision."
Once a proposal is filed, the SEC has 240 days to approve or deny it, should the regulator take every extension allowable under the law. As such, any proposal filed by May 5, 2019 at the latest would require a final decision before December 31, Chervinsky explained.
He added that he would be "surprised" if at least one proposal was not published within that time.
"The question will then be whether the bitcoin markets mature enough before the SEC makes its decision to adequately address all the issues that have killed ETF proposals in the past, such as valuation, liquidity, custody, and market manipulation," Chervinsky said, concluding:
"In my view, it's entirely possible that another [10] months of development in the cryptocurrency ecosystem could be enough to finally warrant approval of a bitcoin ETF."
Jan Van Eck at Consensus: Invest 2018, photo from CoinDesk archive
Spectrum Offers Unbeatable Entertainment For The Best Value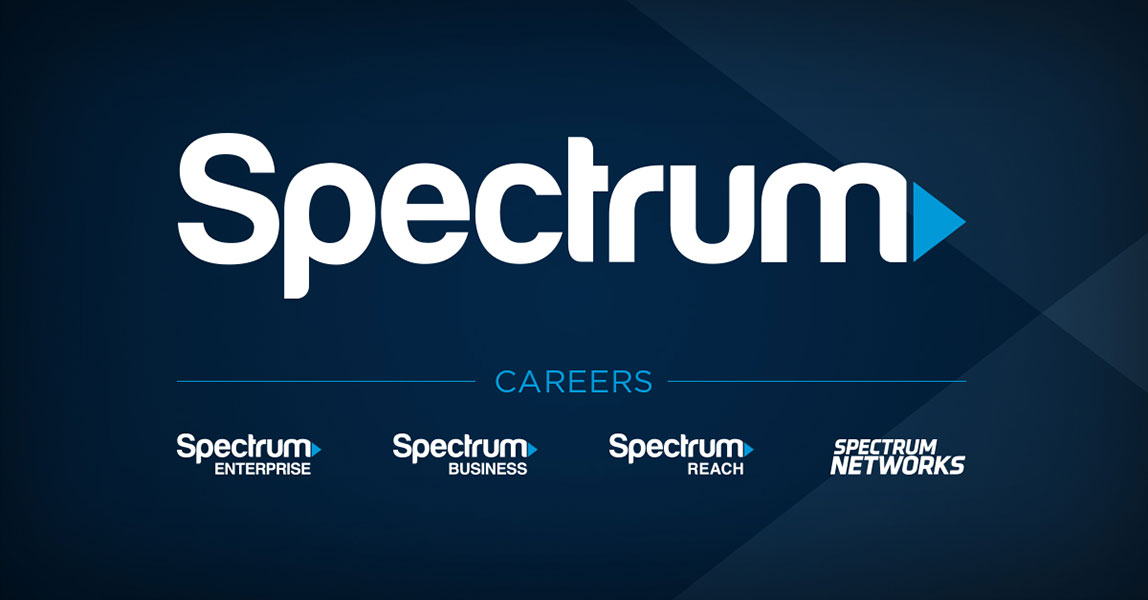 TC on your terms with more FREE HD
FREE HD with every Spectrum TV package.
Enjoy FREE on Demand movies and shows, including Primetime favorites.
FREE Spectrum TV App
Stream up to 180 live TV channels, including your local broadcast networks. Plus, access up to 50,000 on Demand titles at home and on-the-go.
Introducing Spectrum Originals
As a premier destination for premium original series available exclusively to Spectrum TV customers. Now available! You can watch L.A.'s Finest, Free on Demand, anywhere on any device.
L.A.'s Finest: From the universe of the Jerry Bruckheimer "Bad Boys" franchise, the one-hour series followed Syd Burnett (Gabrielle Union) and Nancy McKenna (Jessica Alba_. Taking on the most dangerous criminals in Los Angeles while skirting the rules, and speed limits, Syd and Nancy become a force to be reckoned with — on the streets, and in each other's lives.
Where Did Jay Stark Come From?
Sunshine State
When asking Jay Stark where he is from, he laughed and said he's from the earth where all of us are a big family on a journey to make the most of our limited time together. After digging deeper, he told us he's from the Sunshine State but definitely enjoys the cold atmosphere more.
Growing up as a kid, one of his dreams was to travel the world and learn new things. He now spends his time traveling the world doing life-changing workshops while embracing different cultures around the world and spreading good vibes everywhere he goes.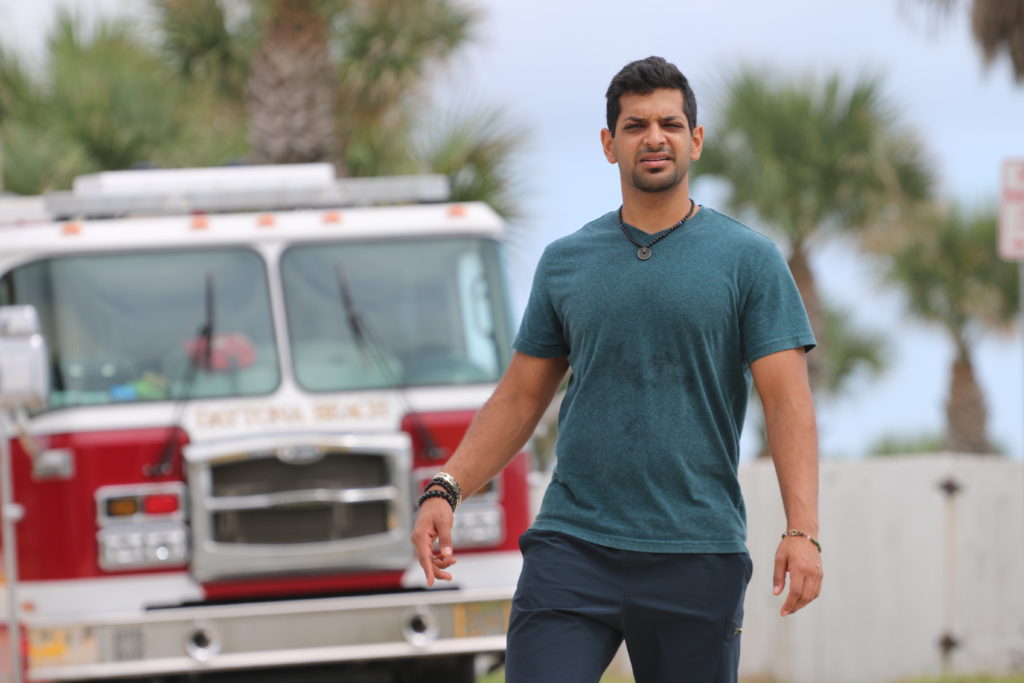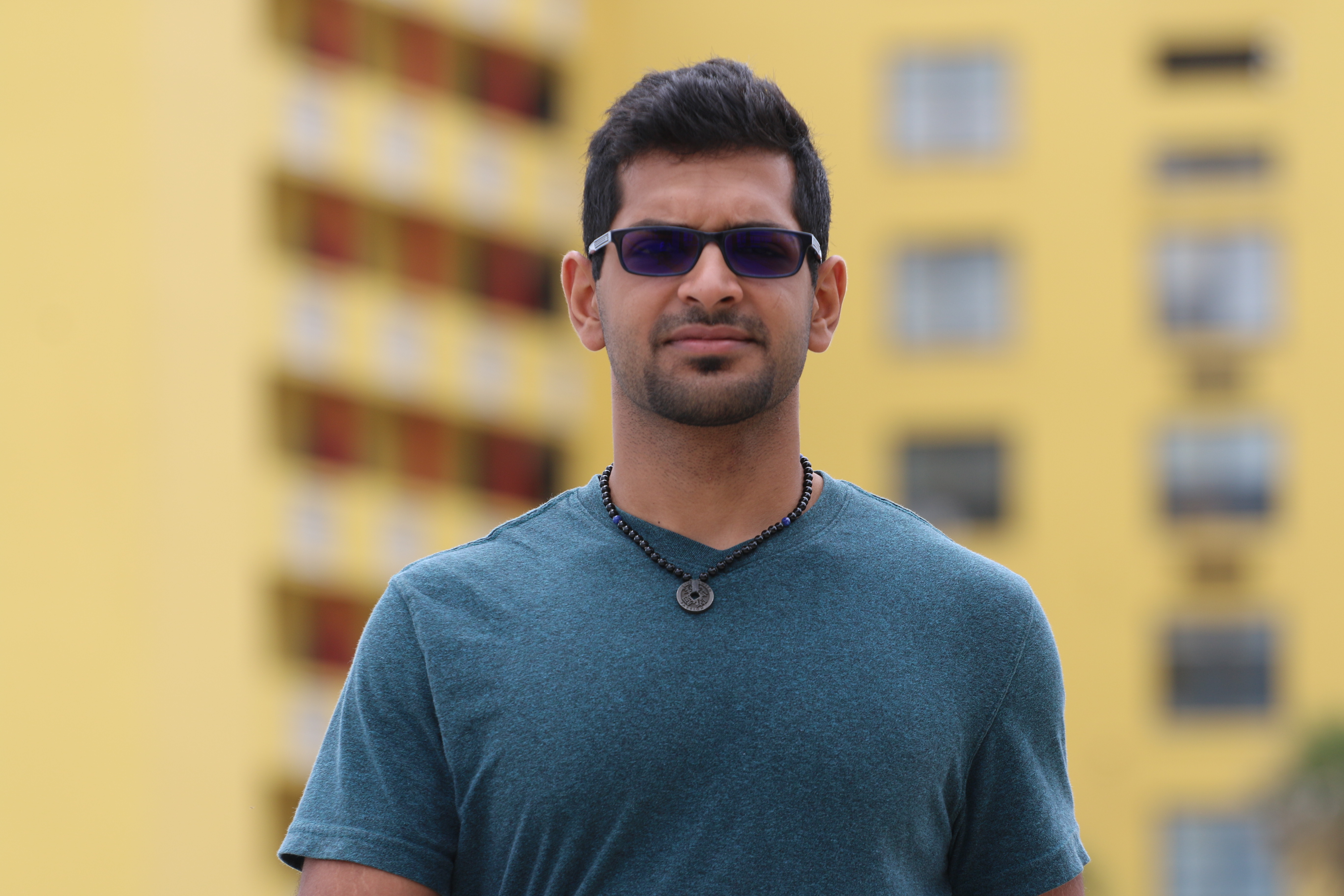 Jay Stark is an author, speaker, and consultant who lives to inspire and empower people to realize that they are capable of achieving any desire if they put their heart and soul into it with a pinch of their mind.