US Government Interested in Tracking Privacy Coins, New Document Shows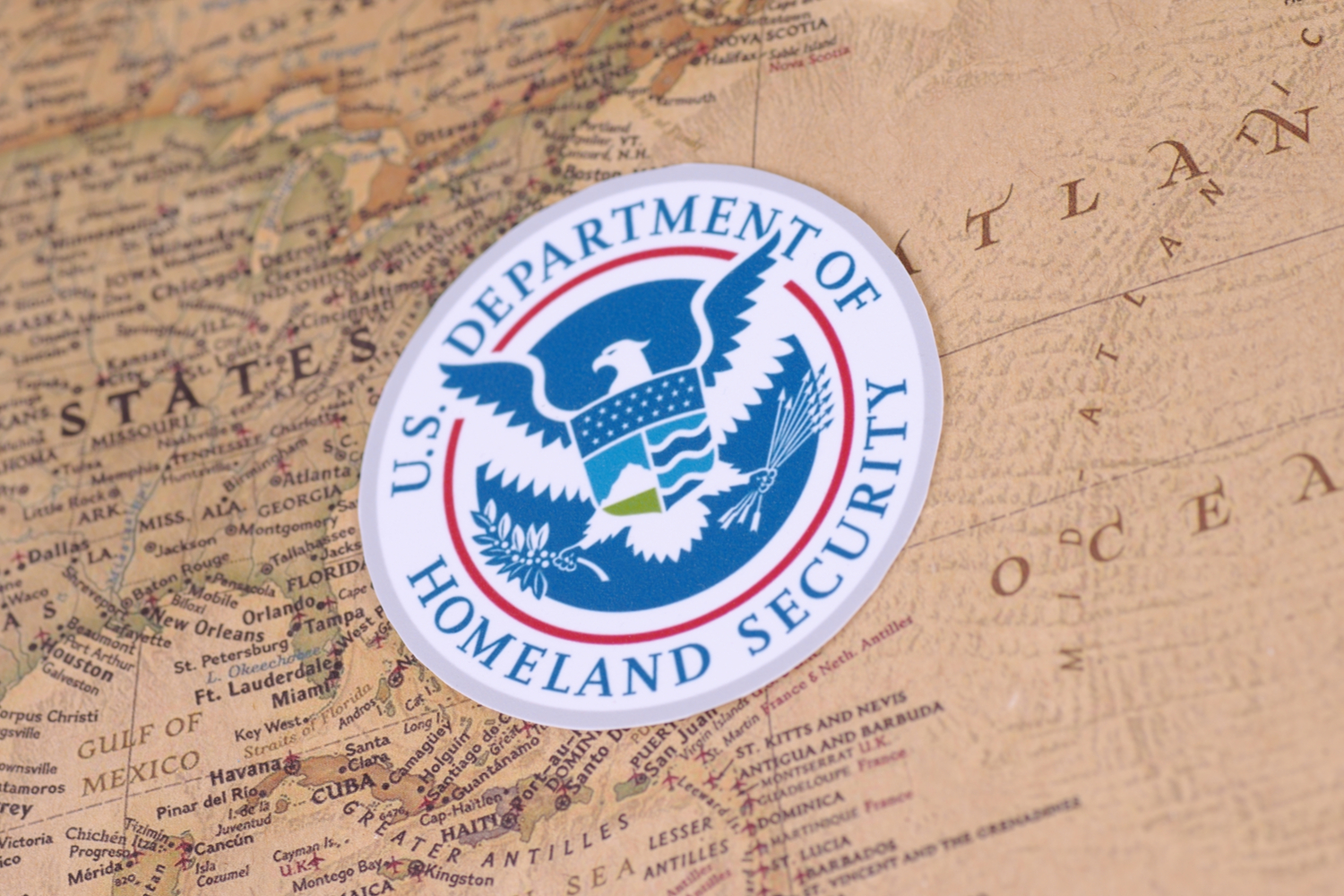 The U.S. Department of Homeland Security (DHS) wants to know if tracking transactions conducted using privacy coins is feasible.
A new pre-solicitation document published by the DHS Small Business Innovation Research Program discusses the use of cryptocurrencies such as bitcoin for transactions. While the document notes that there are both commercial and government uses for crypto, the topic specifically focuses on finding a way to conduct forensic analysis on privacy-focused coins if they are used for criminal activity.
In the document, DHS highlights that platforms such as zcash and monero emphasize privacy and anonymity as key features, making it difficult to determine where a transaction originates or how much is sent.
"While these features are desirable, there is similarly a compelling interest in tracing and understanding transactions and actions on the blockchain of an illegal nature," it reads.
From the document:
"This proposal calls for solutions that enable law enforcement investigations to perform forensic analysis on blockchain transactions. This analysis can be approached in any number of ways and may consider different data situation use cases depending on whether additional data from off-chain sources are available."
While the document cites zcash and monero as two examples of privacy-focused cryptocurrencies, it also notes that new platforms can be developed with similar features. As such, any proposed solution would have to either be applicable more generally or "provide working approaches to treating newer blockchain implementations."
The file outlines three phases such a proposal would follow.
The document notes that it is neither a solicitation nor a Request for Proposals, meaning the agency is not looking for specific solutions at this time. Rather, interested parties can contact topic authors until Dec. 18 to either provide a comment or ask technical questions. The actual solicitation is expected to be released around Dec. 19.
DHS did not immediately respond to a request for comment.
Read the full document below:
FY 19 SBIR Pre-Solicitation… by on Scribd
Department of Homeland Security image via g0d4ather / Shutterstock
Spectrum Offers Unbeatable Entertainment For The Best Value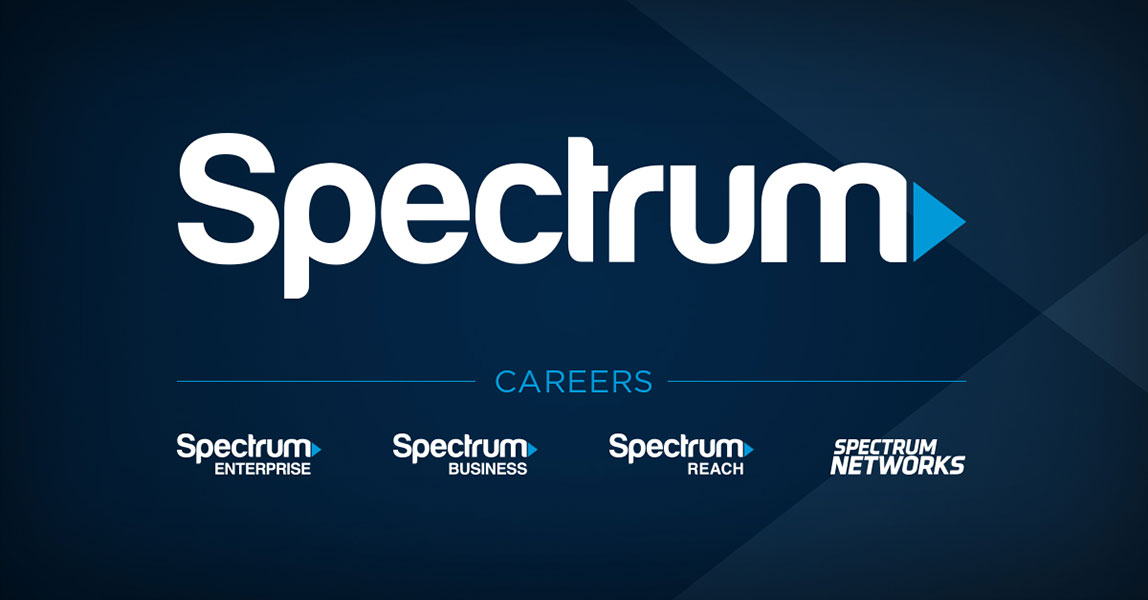 TC on your terms with more FREE HD
FREE HD with every Spectrum TV package.
Enjoy FREE on Demand movies and shows, including Primetime favorites.
FREE Spectrum TV App
Stream up to 180 live TV channels, including your local broadcast networks. Plus, access up to 50,000 on Demand titles at home and on-the-go.
Introducing Spectrum Originals
As a premier destination for premium original series available exclusively to Spectrum TV customers. Now available! You can watch L.A.'s Finest, Free on Demand, anywhere on any device.
L.A.'s Finest: From the universe of the Jerry Bruckheimer "Bad Boys" franchise, the one-hour series followed Syd Burnett (Gabrielle Union) and Nancy McKenna (Jessica Alba_. Taking on the most dangerous criminals in Los Angeles while skirting the rules, and speed limits, Syd and Nancy become a force to be reckoned with — on the streets, and in each other's lives.
Where Did Jay Stark Come From?
Sunshine State
When asking Jay Stark where he is from, he laughed and said he's from the earth where all of us are a big family on a journey to make the most of our limited time together. After digging deeper, he told us he's from the Sunshine State but definitely enjoys the cold atmosphere more.
Growing up as a kid, one of his dreams was to travel the world and learn new things. He now spends his time traveling the world doing life-changing workshops while embracing different cultures around the world and spreading good vibes everywhere he goes.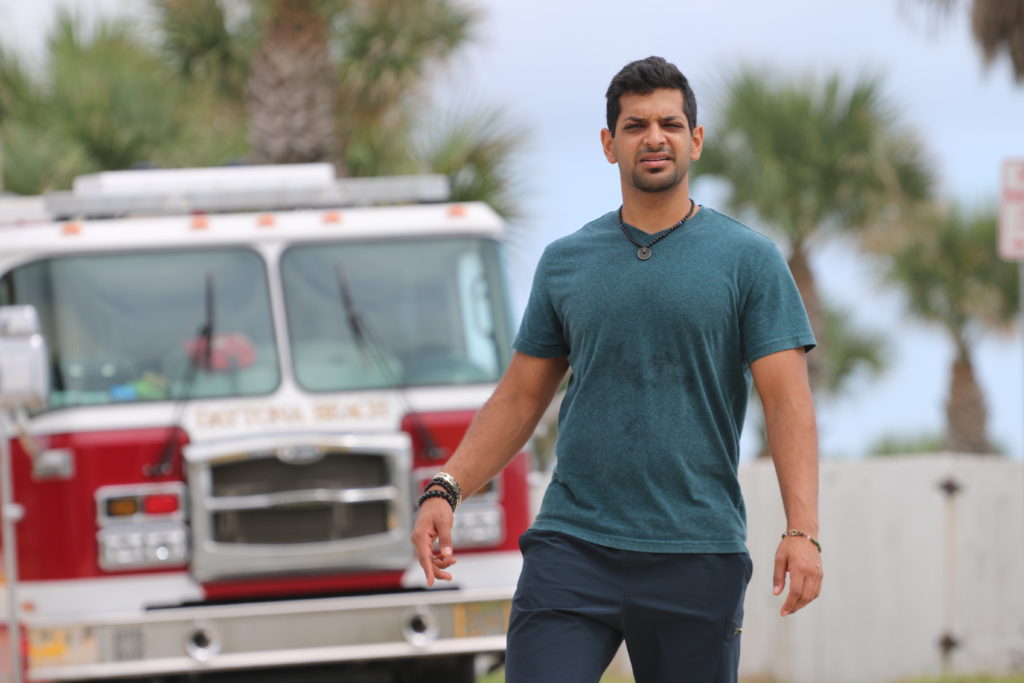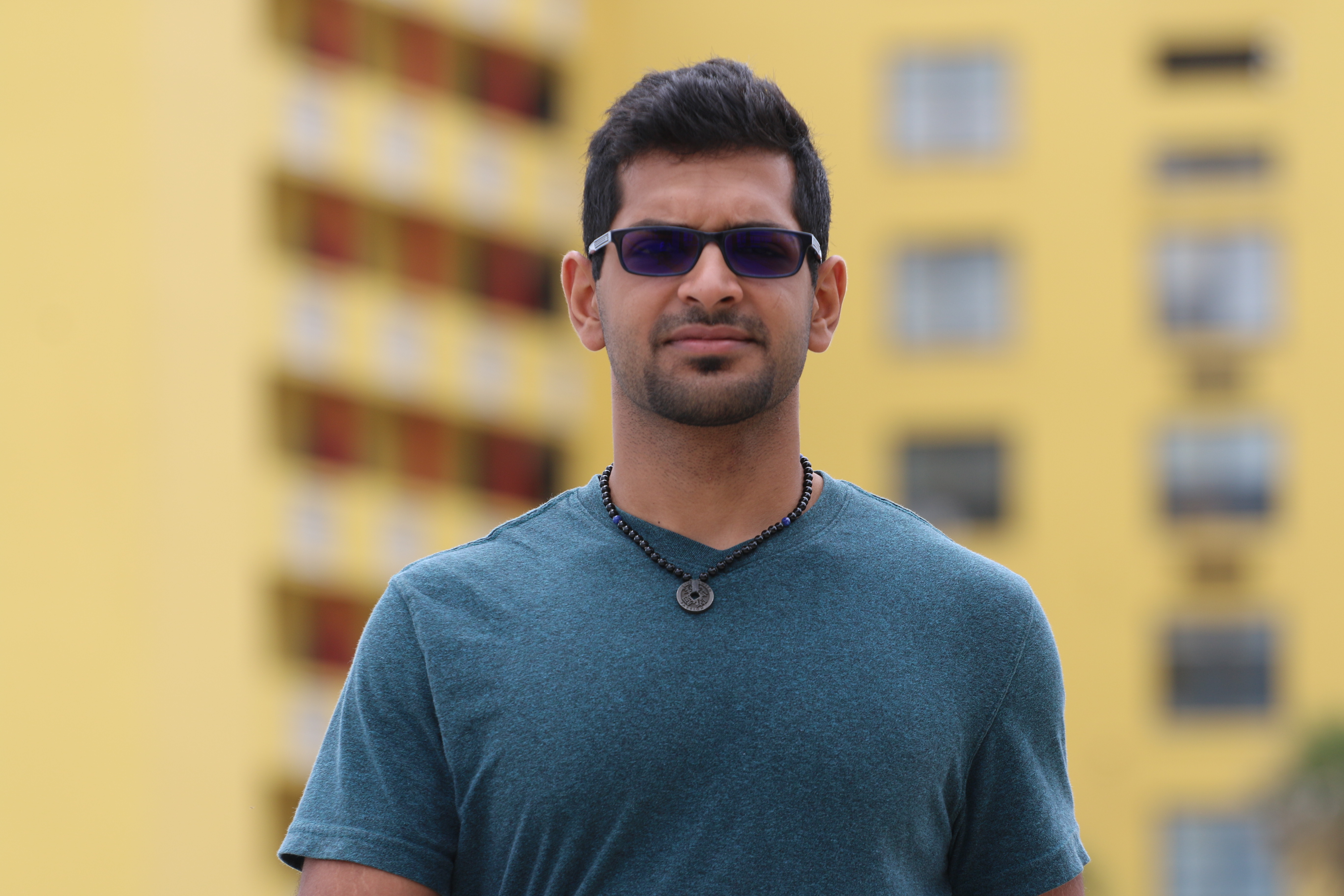 Jay Stark is an author, speaker, and consultant who lives to inspire and empower people to realize that they are capable of achieving any desire if they put their heart and soul into it with a pinch of their mind.