Wealth List Reveals China's 13 Biggest Crypto Billionaires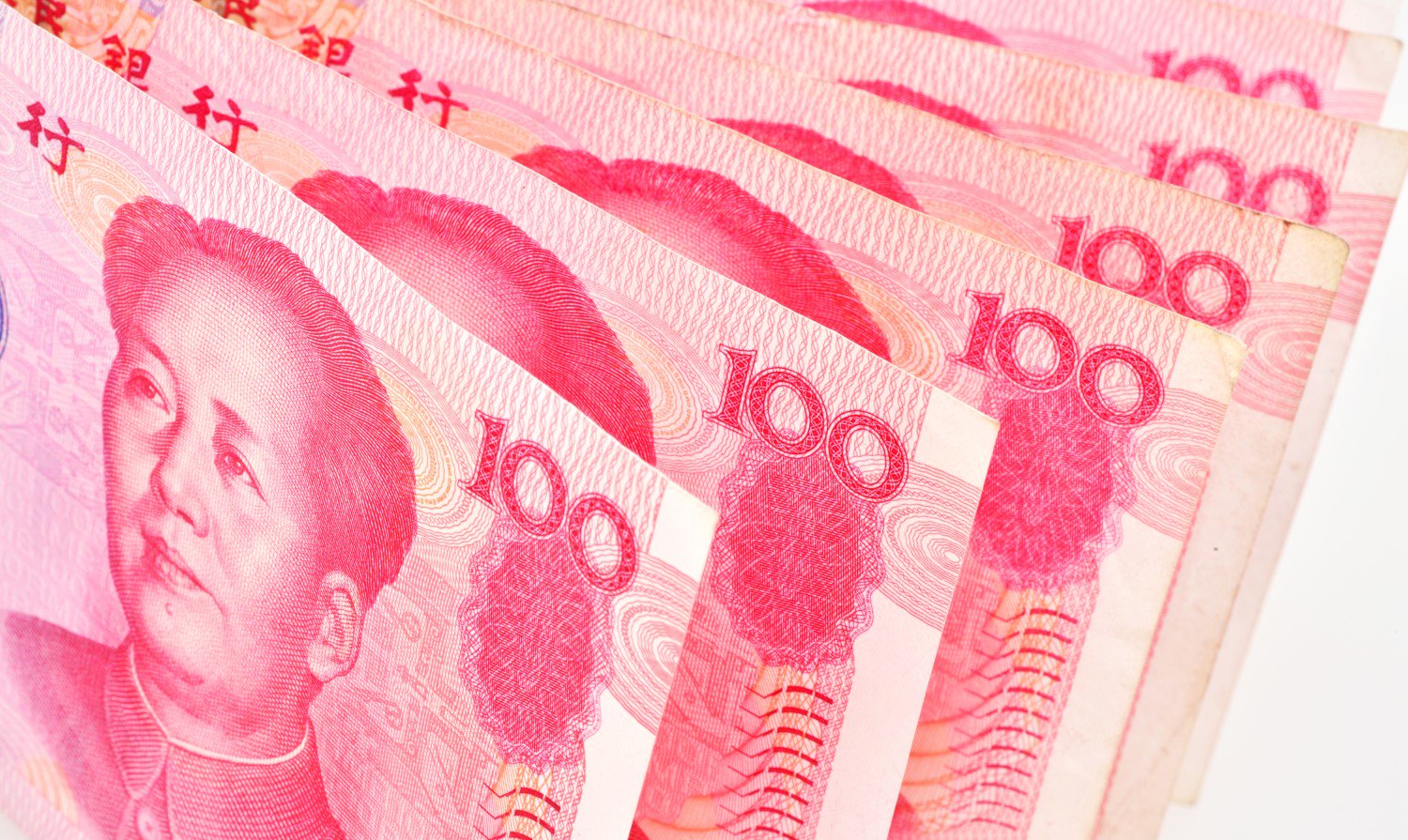 Chinese entrepreneurs behind some of the biggest cryptocurrency startups in the world have made the country's billionaire list for the first time.
Hurun, the organization that tracks high net-worth individuals in China and worldwide, on Wednesday released its latest list of the wealthiest executives in China – all being worth at least 2 billion yuan, or $288 million.
Based on the report, six people from major bitcoin mining firms and cryptocurrency exchanges now hold a net worth of more than $1 billion each, while, in total, 13 executives from the industry made it to the list.
Notably, Zhan Ketuan, chairman and co-founder of the five year-old, Beijing-based mining firm Bitmain, is the only person to be listed among the top 100 richest in China (ranked 95th), with 29.5 billion yuan (or $4.25 billion), the report shows.
Zhan is followed by Wu Jihan, also a co-founder of Bitmain, who has 16.5 billion yuan, or $2.38 billion, in net worth.
Founders of the world's largest cryptocurrency exchanges have also become newly made billionaires, despite the recent downturn in the cryptocurrency market. Binance's Zhao Changpeng, Huobi's Li Lin and OKCoin's Star Xu, are the next on the list among the richest cryptocurrency entrepreneurs, with $2.1 billion, $1.4 billion, and $1 billion in net worth, respectively.
The report also estimated the wealth of Li Xiaolai, the English teacher-turned crypto investor, at around 7 billion yuan, or $1 billion.
Also notably, six out of the total 13 crypto executives who made it to the list are from Bitmain, while three come from the firm's rival chip maker Canaan Creative. Another hails from the network hardware-turned bitcoin miner maker Ebang.
So far, all of the three mining firms have filed applications to the Hong Kong Stock Exchange, seeking to go public in the Chinese autonomous territory and economic hub. Huobi, on the other hand, recently announced it had purchased over 60 percent of a Hong Kong-listed company – a move that could help the exchange go public via a reverse takeover.
Overall, Alibaba's Jack Ma tops the Hurun list, being worth an estimated 270 billion yuan, or $39 billion.
Yuan image via Shutterstock
The leader in blockchain news, CoinDesk is a media outlet that strives for the highest journalistic standards and abides by a strict set of editorial policies. CoinDesk is an independent operating subsidiary of Digital Currency Group, which invests in cryptocurrencies and blockchain startups.
Spectrum Offers Unbeatable Entertainment For The Best Value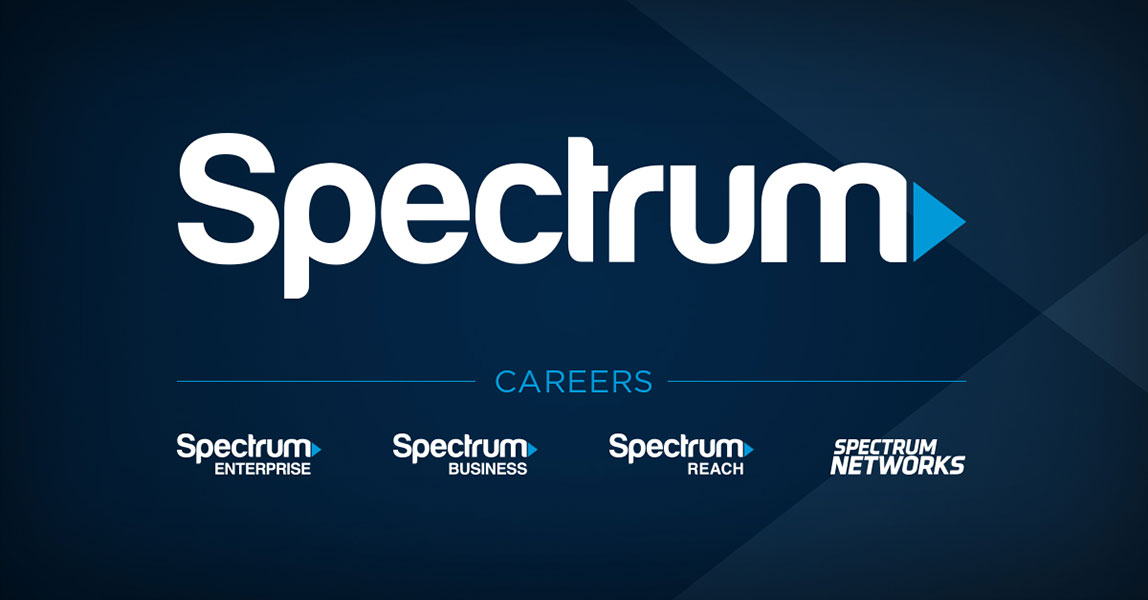 TC on your terms with more FREE HD
FREE HD with every Spectrum TV package.
Enjoy FREE on Demand movies and shows, including Primetime favorites.
FREE Spectrum TV App
Stream up to 180 live TV channels, including your local broadcast networks. Plus, access up to 50,000 on Demand titles at home and on-the-go.
Introducing Spectrum Originals
As a premier destination for premium original series available exclusively to Spectrum TV customers. Now available! You can watch L.A.'s Finest, Free on Demand, anywhere on any device.
L.A.'s Finest: From the universe of the Jerry Bruckheimer "Bad Boys" franchise, the one-hour series followed Syd Burnett (Gabrielle Union) and Nancy McKenna (Jessica Alba_. Taking on the most dangerous criminals in Los Angeles while skirting the rules, and speed limits, Syd and Nancy become a force to be reckoned with — on the streets, and in each other's lives.
Where Did Jay Stark Come From?
Sunshine State
When asking Jay Stark where he is from, he laughed and said he's from the earth where all of us are a big family on a journey to make the most of our limited time together. After digging deeper, he told us he's from the Sunshine State but definitely enjoys the cold atmosphere more.
Growing up as a kid, one of his dreams was to travel the world and learn new things. He now spends his time traveling the world doing life-changing workshops while embracing different cultures around the world and spreading good vibes everywhere he goes.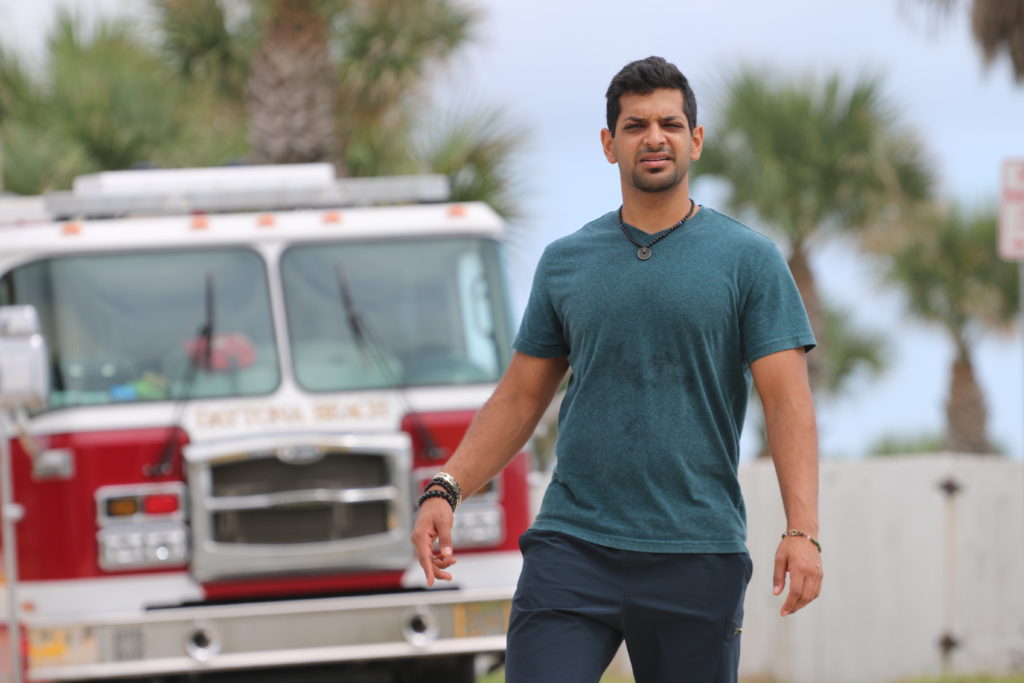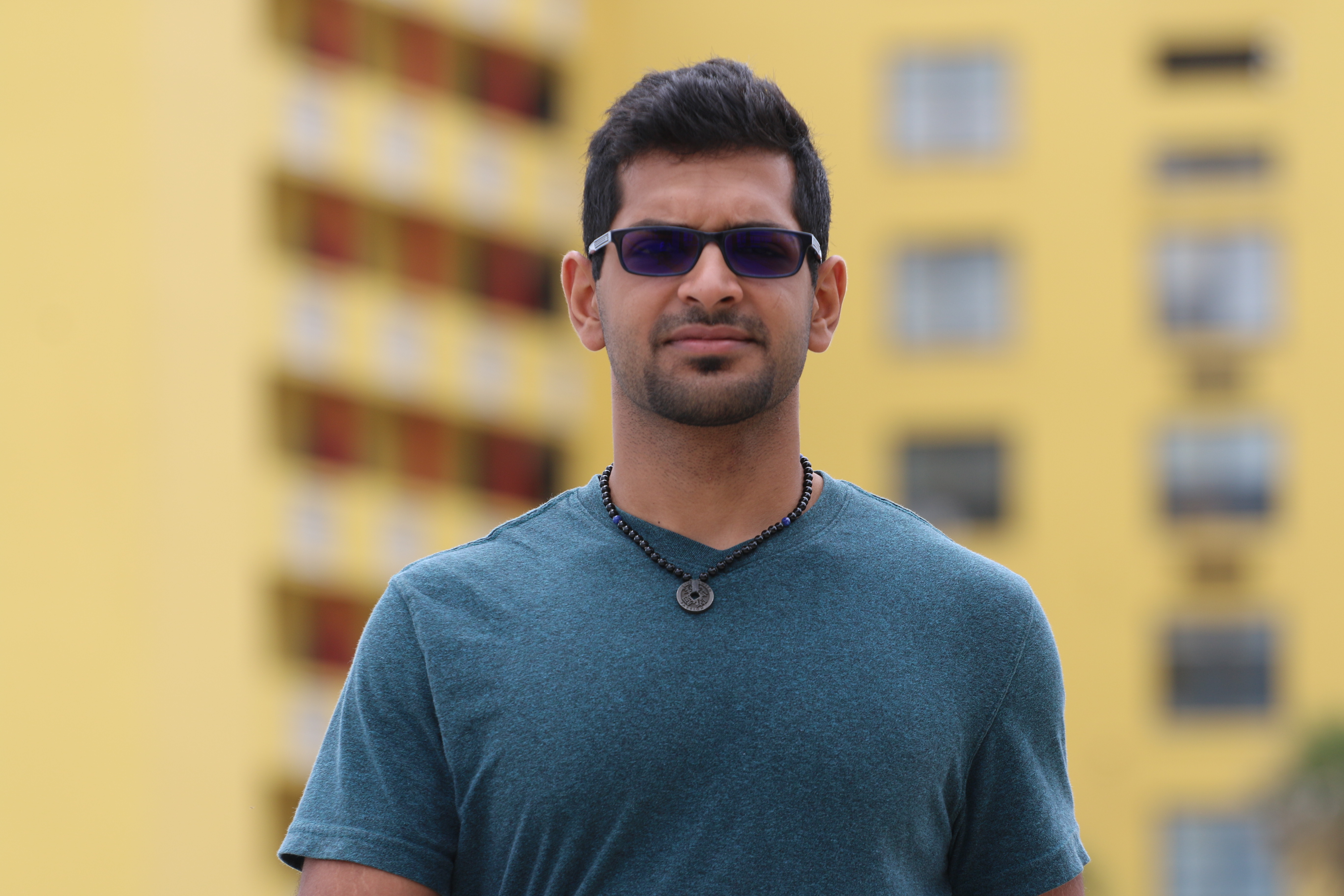 Jay Stark is an author, speaker, and consultant who lives to inspire and empower people to realize that they are capable of achieving any desire if they put their heart and soul into it with a pinch of their mind.