Privacy Crypto Zcash Goes Live With 'Sapling' Network Hard Fork
The privacy-focused cryptocurrency zcash has officially implemented its network hard fork, known as Sapling.
Activated on schedule at block 419,200, Sapling has long been planned as an upgrade aimed at making the network faster, lighter and more secure.
On Sunday, the Zerocoin Electric Coin Company's Elise Hadmon wrote that "Sapling activation, occurring on the momentous occasion of the currency's second birthday, brings us one step closer to widespread adoption of an open, permissionless and private payment system."
The company anticipates that transactions will take 90 percent less time and require 97 percent less memory to occur as a result. That being said, the overall zcash ecosystem will still need some time to add new addresses, Hadmon wrote.
Hadmon added that users cannot yet transfer funds from old shielded addresses to the new version without showing amounts, writing:
"This allows us to audit the monetary base of ZEC held in shielded addresses. We are developing a tool to automate the migration of funds in a way that allows users to minimize the impact on their privacy. We recommend that users wait for the release of this tool, if feasible."
No timeline was presented for when this tool may be released.
Following the upgrade's implementation, network data indicates that zcash's hashrate briefly fell to 1.5 GH/s, lower than it has been in nearly three weeks. By press time, however, it had returned to roughly 2 GH/s.
Zcash's hashrate has been fluctuating between just under 1.5 GH/s and 2 GH/s for more than a month now.
Trees image via Shutterstock
The leader in blockchain news, CoinDesk is a media outlet that strives for the highest journalistic standards and abides by a strict set of editorial policies. CoinDesk is an independent operating subsidiary of Digital Currency Group, which invests in cryptocurrencies and blockchain startups.
Crypto Startups Barred from Indian Central Bank Fintech Sandbox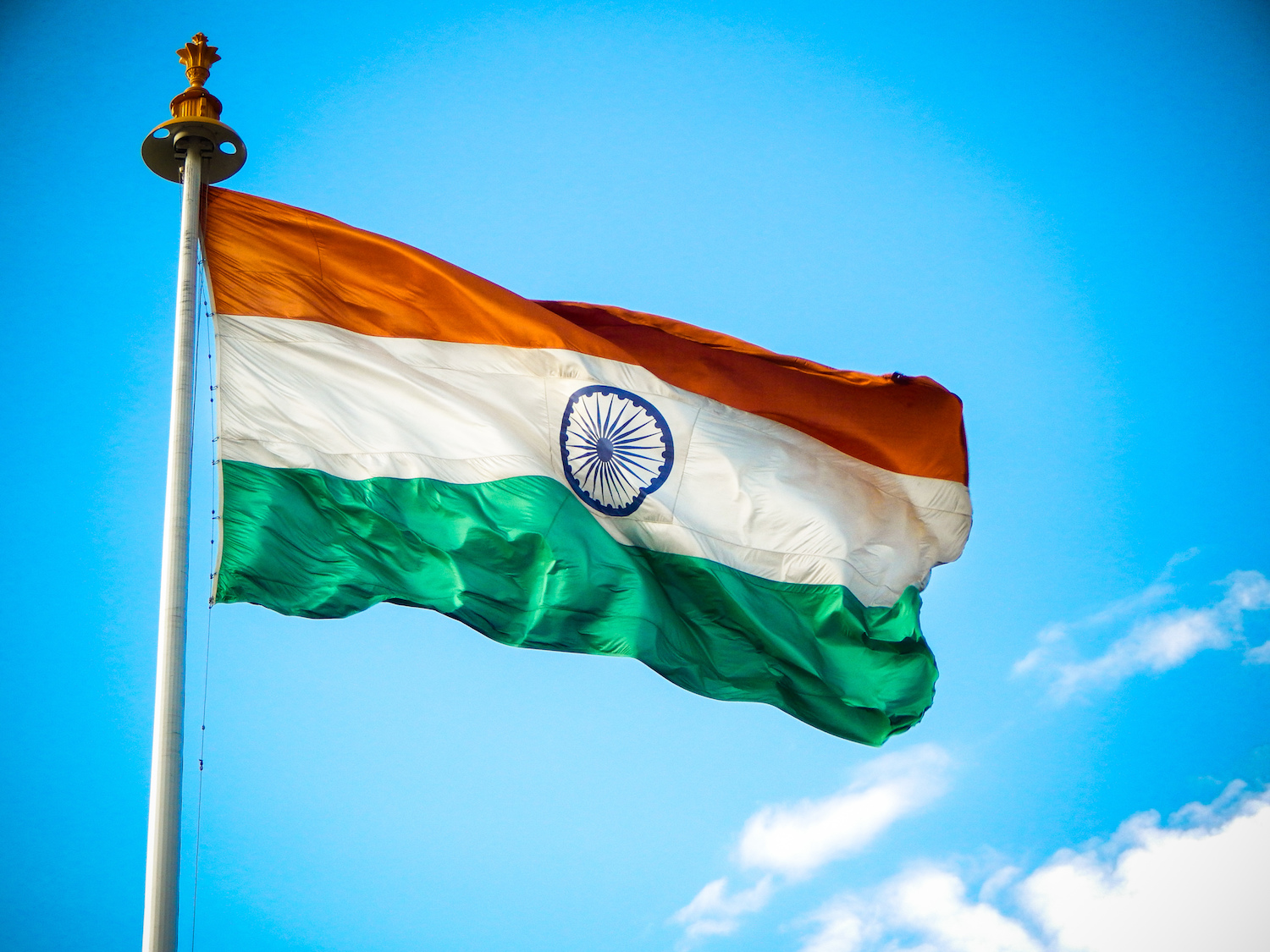 India's central bank is setting up a fintech sandbox that may include blockchain startups and tools – but notably, explicitly excludes any cryptocurrency-related projects.
The Reserve Bank of India (RBI) published its draft framework for a regulatory sandbox on Thursday, a move that comes nearly three years after it first formed a working group to look into fintech solutions.
"The proposed financial service to be launched under the RS should include new or emerging technology, or use of existing technology in an innovative way and should address a problem, or bring benefits to consumers," the draft says.
Operating a sandbox helps regulators such as the RBI to better understand new technologies, while still spurring innovation, according to the document.
"Applications under block chain technologies" is listed as a form of "innovative technology" that may fall within the sandbox's parameters, the draft says, as do applications related to smart contracts.
However, the sandbox will not entertain any crypto-related projects. These include cryptocurrency or crypto asset services; crypto trading, investing or settling; or initial coin offerings, as well as a few more traditional financial services, according to the document.
(Any products or services which are already banned in India will likewise not be eligible for participation in the sandbox).
The central bank is looking for projects which retail payments, money transfer services, digital identity, mobile payments and financial inclusion, according to the document.
RBI has long looked down on cryptocurrency projects, banning Indian banks from conducting any business with crypto startups last year after issuing numerous warnings against such activity.
Local startups have filed petitions pushing back against the ban, and the Supreme Court of India is currently reviewing the matter. It is unclear when a final decision may be published.
However, RBI is seemingly more open to blockchain tools, and reportedly launched a unit dedicated to researching regulatory frameworks for blockchain last August.
Indian flag image via Shutterstock
Spoiler Alert: Kurt Russell's 'Crypto' Movie Isn't Crypto, It's Just Really Bad
About
Press
Copyright
Contact us
Creators
Advertise
Developers
Terms
Privacy
Policy & Safety
Test new features

Go to the Legal Help page to request content changes for legal reasons.

ConsenSys Pitch Deck Forecasts $100 Million Burn Rate for 2019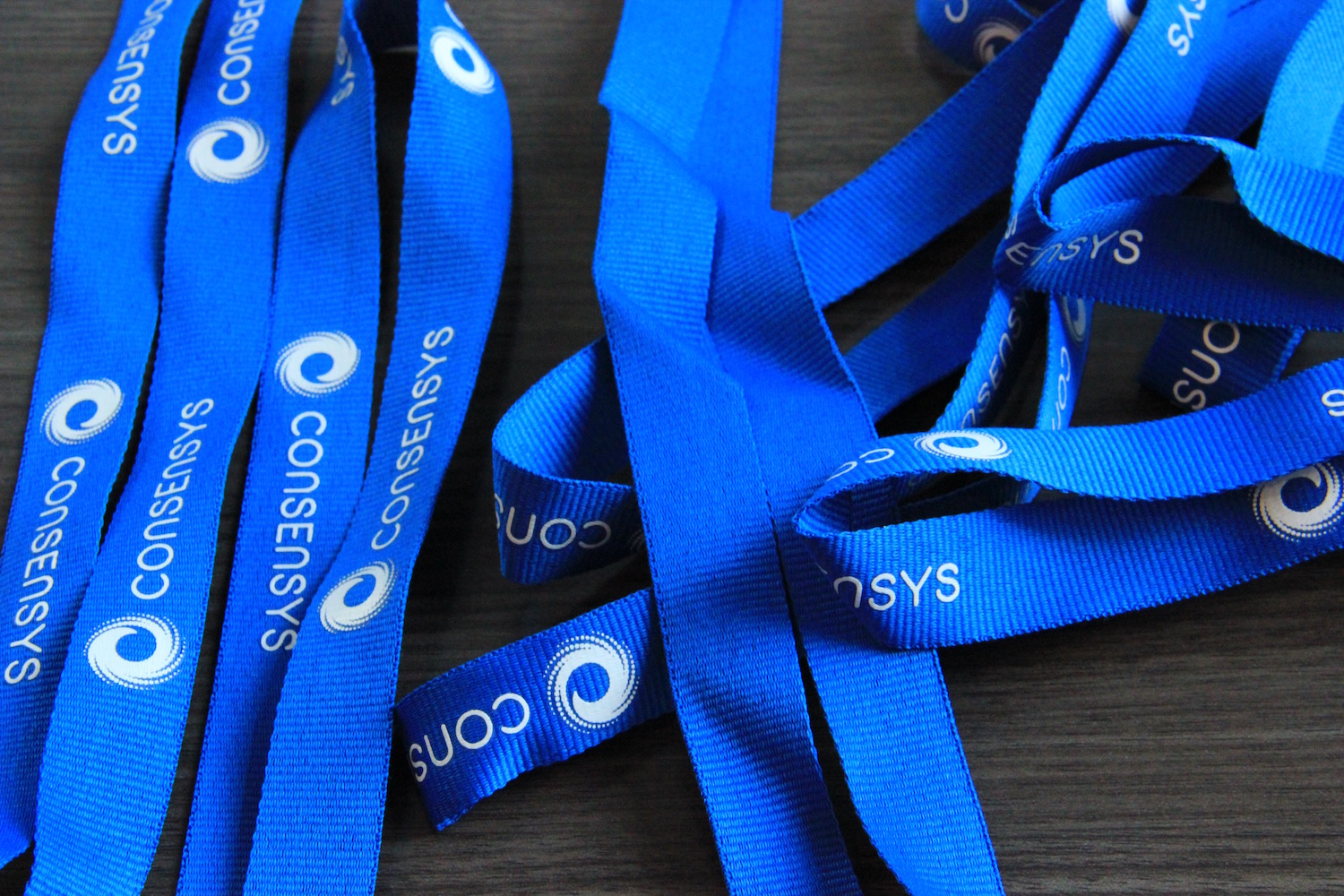 ConsenSys believes it can become a valuable company, provided it can get through the next year.
As The Information first reported Monday, the company is seeking approximately $200 million in new investment. However, ConsenSys also projects $152 million in expenses in 2019, with $52 million in revenue, for an estimated $100 million cash burn, according to an investor deck obtained by CoinDesk.
The company is pitching itself to investors as a combination of three significant assets: equity in roughly 134 projects or companies, token holdings from major initial coin offerings and internal operations with significant long-term revenue potential.
With additional funding, ConsenSys expects to do the following through 2020: launch at least 10 blockchain networks, grow revenue to $100 million per year, tokenize 30 percent of activities in its so-called "mesh" of projects and help the ethereum community deliver its 2.0 upgrade.
ConsenSys 2.0.1
As CoinDesk reported last year, the company went through a major restructuring in order to focus more on businesses with revenue potential. This year's slide deck gives some clarity about what the company is currently emphasizing.
"ConsenSys is building the products, platforms and companies to enable the tokenization of the $80 trillion global economy," the slide deck reports in its first pages.
The deck describes the ConsenSys product strategy as comprising four "interconnected layers:" open platforms, the future of work, decentralized finance (DeFi) and Web 3.0.
It highlights several companies at each layer, including Grid+ and Gnosis, as open platforms; OpenLaw and Gitcoin, as the future of work; Trustology and ConsenSys Digital Securities, as decentralized finance (DeFi); and Kaleido and uPort, as Web 3.0.
Beyond those, the document says ConsenSys Labs has incubated 82 projects, its accelerator has worked with 27 and the company has directly invested in 35 companies between ConsenSys Ventures and ConsenSys AG.
Of all the projects, the deck places the most emphasis on four: PegaSys, Truffle, Infura and MetaMask.
It describes PegaSys as infrastructure for enterprise ethereum and ethereum 2.0, with a team size of 60 people. Infura is infrastructure-as-a-service for ethereum, with a team size of 18. Truffle is described as the ethereum development environment, with a team size of 20. Finally, MetaMask is a simple browser extension for using ethereum, with a team size of 17.
Meanwhile, the company holds large stakes (both in the form of equity and tokens) in companies that came up during the ICO boom. It represents its stakes in Gnosis, Grid+ and AirSwap as the most valuable while promising future token launches.
While acknowledging the tokens for these projects have lost a great deal of value, the document argues:
"We have conviction that our projects are focused on cryptoeconomic networks that will be essential and dominant in Web3 and have long term value."
Revenue pipeline
The deck saves its strongest argument for last, perhaps suspecting that only real revenue will convince investors at this stage.
"After building the market and commercial engagement appetite, we refocused our business development efforts to build a broad enterprise and government pipeline across key verticals," the deck contends.
The company earned $6.5 million in 2017, $21 million in 2018 and projects $52.3 million for 2019. Most of that revenue has come through services, primarily ascribed to the Solutions division.
Meanwhile, ConsenSys argues its deal pipeline (that is, contracts under discussion) has been growing rapidly, with $125 million in potential deals as of mid-March, and $10 million secured that month.
"We are shifting from smaller (~$200,000) advisory and proof-of-concept work to large (~$10 million ) product and platform development engagements," the deck reports.
A request for comment was not returned by ConsenSys as of press time.
ConsenSys lanyards photo via CoinDesk archives