US Chamber of Commerce Calls for Clarity on ICOs – Stark Journal
The U.S. Chamber of Commerce is interested in initial coin offerings as a way for companies to tap capital – but only if they're regulated, that is.
The influential business lobbying group launched its FinTech Innovation Initiative last Wednesday, highlighting development in cryptocurrencies and token sales as one of its eight "FinTech principles" aimed at "bridging the gap between technology and [Washington] D.C."
The organization specifically called for increased guidance on token sales, including how to determine whether a token is a security "so companies can have more predictability and certainty in the marketplace."
According to the document, the initiative wants to "promote new and innovative ways to access capital, such as initial coin offerings (ICOs), while advocating for tailored oversight and strong consumer and investor protections. Entrepreneurs know all too well how difficult it is to raise the capital necessary to start or grow their business."
The Chamber continued:
"We urge the SEC to continue studying ICOs to see how they can be an effective tool for raising capital, while protecting investors and ensuring applicable laws are met. We also urge the CFTC to study how cryptocurrency is functioning in the futures and commodities market. In both cases, we urge the agencies to regulate the products and services enabled by the technology instead of the technology itself."
In its message, the group urged both the Securities and Exchange Commission (SEC) and Commodity Futures Trading Commission (CFTC) to write "expedited no-action letters," meaning letters that ask startups to cease unlawful activity yet recommend no legal action against these firms.
The Chamber further wrote that "we urge the SEC to expand the definition of accredited investor to include those with experience or educational backgrounds that demonstrate subject matter expertise to broaden smaller-dollar, main street investments."
Doing so, the organization wrote, "would alleviate contradictory and overlapping rules, and allow institutions to focus on what really matters – reducing consumer risk and preventing fraud."
Time is of the essence as well, given that there is "generally a significant lag time between the speed of technological innovation and regulatory action." As such, the initiative states that it is "critical" that the SEC and CFTC provide clarity, "so regulatory hurdles do not become a barrier to entry."
"We look forward to working with both of these agencies as the use of tokens grows and regulatory expectations are clarified," the Chamber concluded.
Chamber of Commerce image via Shutterstock
The leader in blockchain news, CoinDesk is a media outlet that strives for the highest journalistic standards and abides by a strict set of editorial policies. CoinDesk is an independent operating subsidiary of Digital Currency Group, which invests in cryptocurrencies and blockchain startups.
Spectrum Offers Unbeatable Entertainment For The Best Value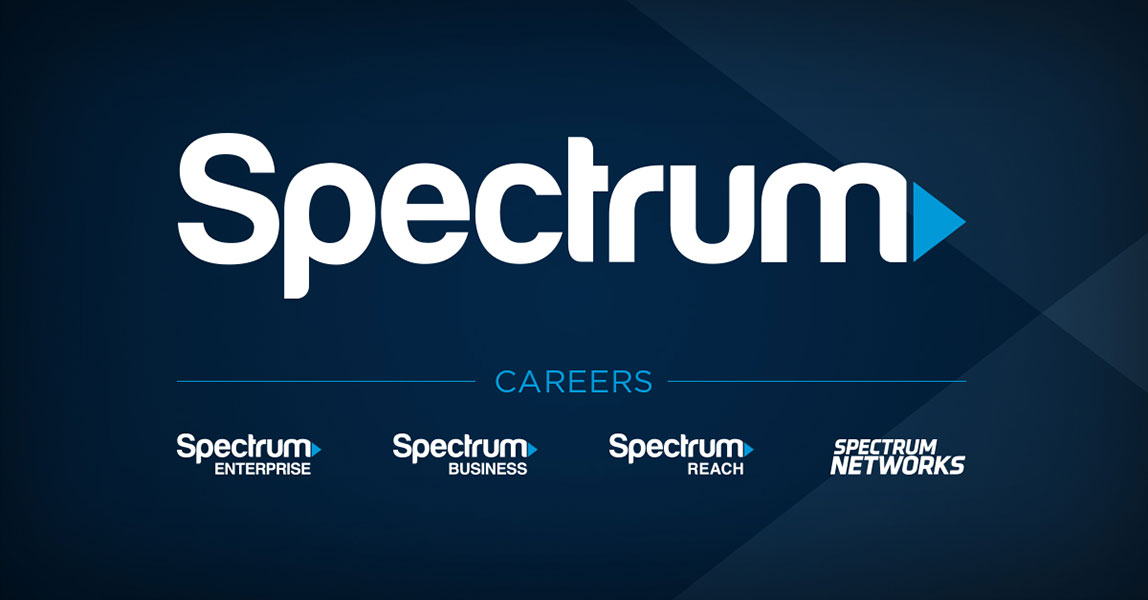 TC on your terms with more FREE HD
FREE HD with every Spectrum TV package.
Enjoy FREE on Demand movies and shows, including Primetime favorites.
FREE Spectrum TV App
Stream up to 180 live TV channels, including your local broadcast networks. Plus, access up to 50,000 on Demand titles at home and on-the-go.
Introducing Spectrum Originals
As a premier destination for premium original series available exclusively to Spectrum TV customers. Now available! You can watch L.A.'s Finest, Free on Demand, anywhere on any device.
L.A.'s Finest: From the universe of the Jerry Bruckheimer "Bad Boys" franchise, the one-hour series followed Syd Burnett (Gabrielle Union) and Nancy McKenna (Jessica Alba_. Taking on the most dangerous criminals in Los Angeles while skirting the rules, and speed limits, Syd and Nancy become a force to be reckoned with — on the streets, and in each other's lives.
Where Did Jay Stark Come From?
Sunshine State
When asking Jay Stark where he is from, he laughed and said he's from the earth where all of us are a big family on a journey to make the most of our limited time together. After digging deeper, he told us he's from the Sunshine State but definitely enjoys the cold atmosphere more.
Growing up as a kid, one of his dreams was to travel the world and learn new things. He now spends his time traveling the world doing life-changing workshops while embracing different cultures around the world and spreading good vibes everywhere he goes.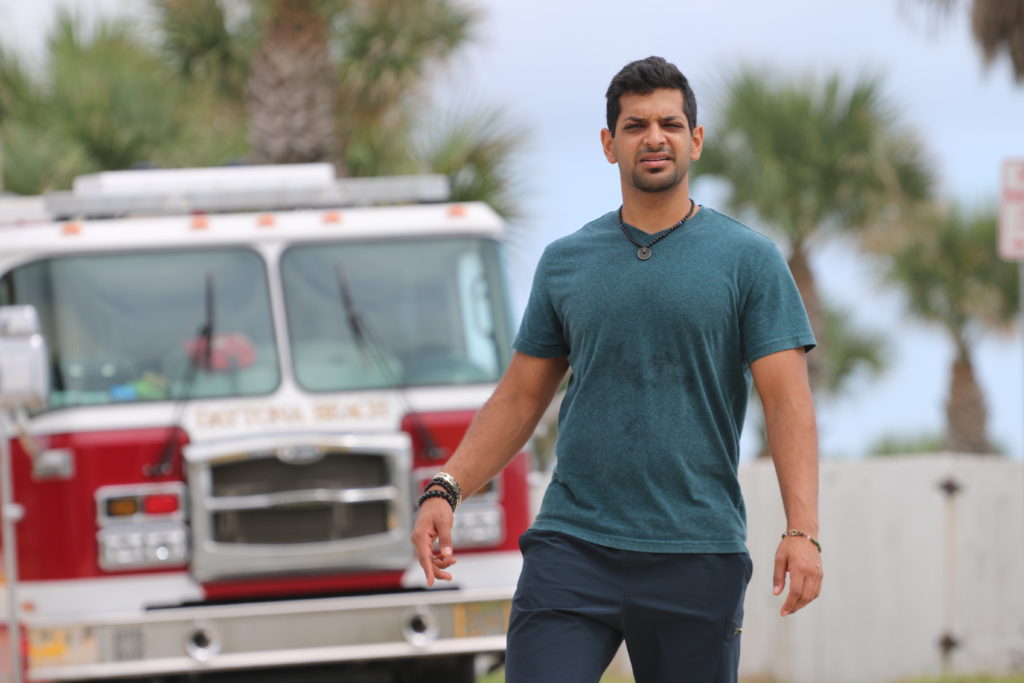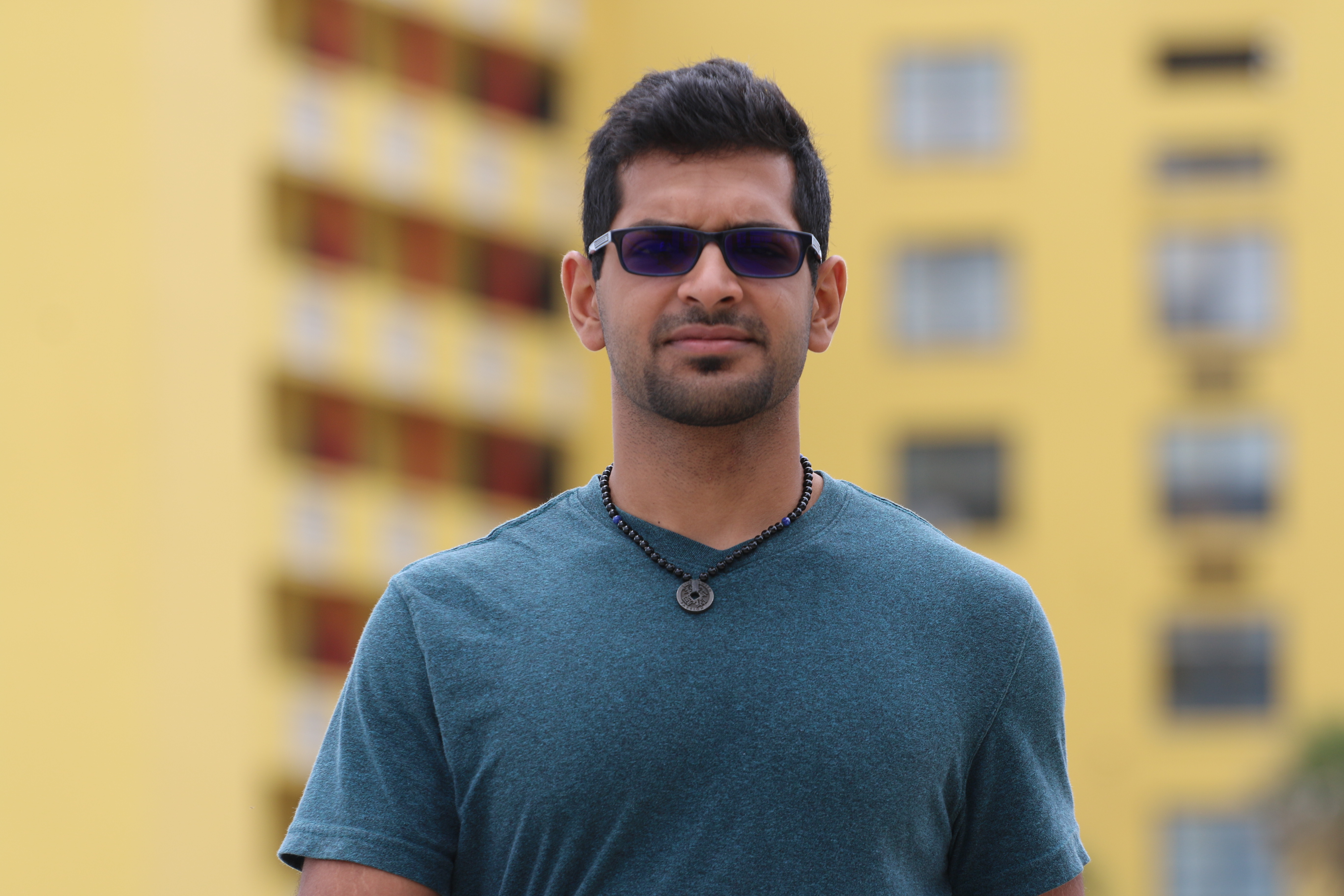 Jay Stark is an author, speaker, and consultant who lives to inspire and empower people to realize that they are capable of achieving any desire if they put their heart and soul into it with a pinch of their mind.